Endurance, Fellowship, Compassion and Peace
Church of England Schools
In 1811, Joshua Watson founded the National Society for the Promotion of the Education of the Poor in the Principles of the Established Church. The aim was to have a school in every parish for the education of the poor. Within 40 years, 12,000 schools had been established.
It can't be exaggerated what an achievement the setting up of all of those schools was as it involved persuading the rich to give up land and money for the benefit of the poor of the parish.
The overriding missional purpose was to improve the lot of the poor and the schools were always intended to serve the parish – not to be a 'faith option'. Though, of course, faith and education were understood as going hand in hand at that time.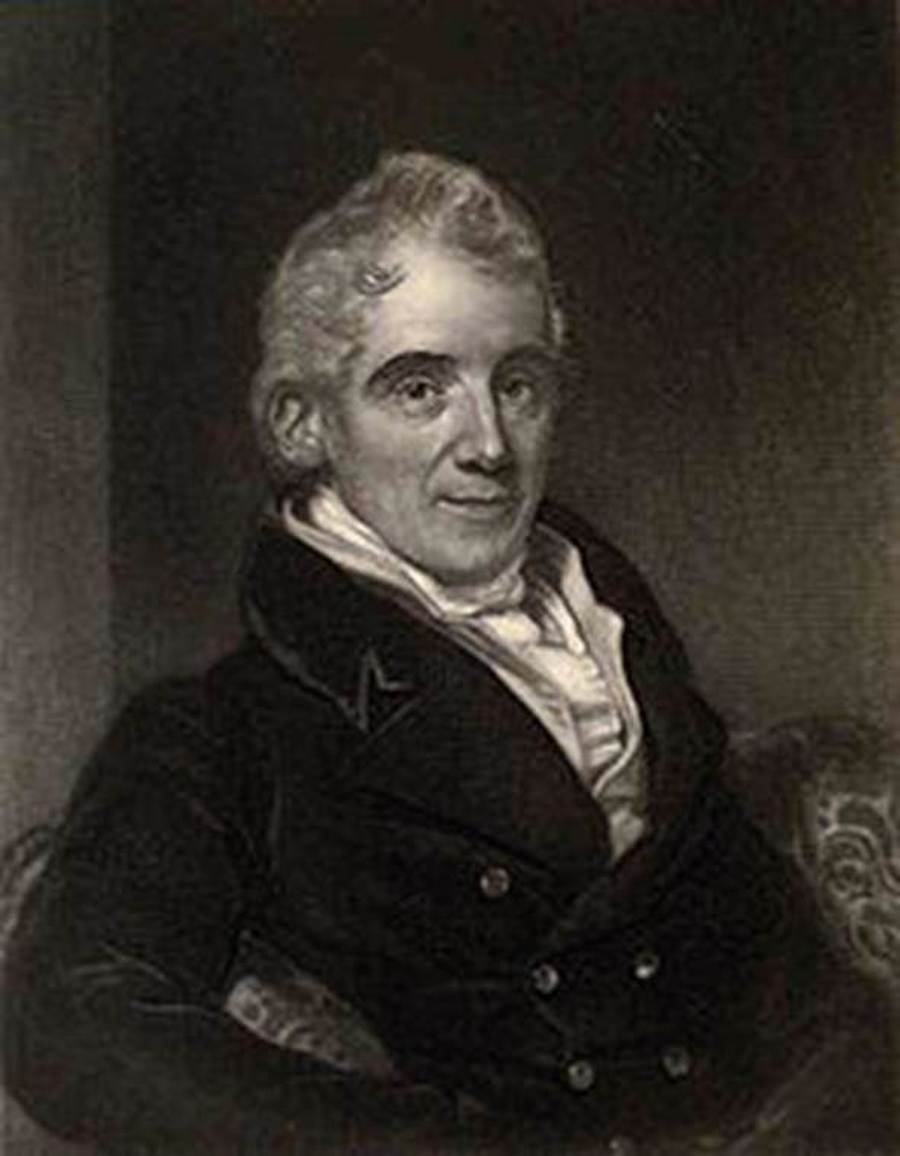 Collective Worship
The daily act of worship is a central part of life at Newport CE. Please click here to view our current worship schedule. Children are involved in planning and leading some of our worships.
Each classroom has a reflective prayer space. This provides a stimulus for personal prayer and an opportunity to be still and focus on the spiritual dimension of life.