Welcome to Newport Church of England (V.A.) Primary School
Welcome to our website – we hope it will provide you with all of the information that you need. Please do take a moment to explore the website in detail - especially our galleries and class pages which will give you an insight into what it is like to be a pupil at Newport CE Primary School.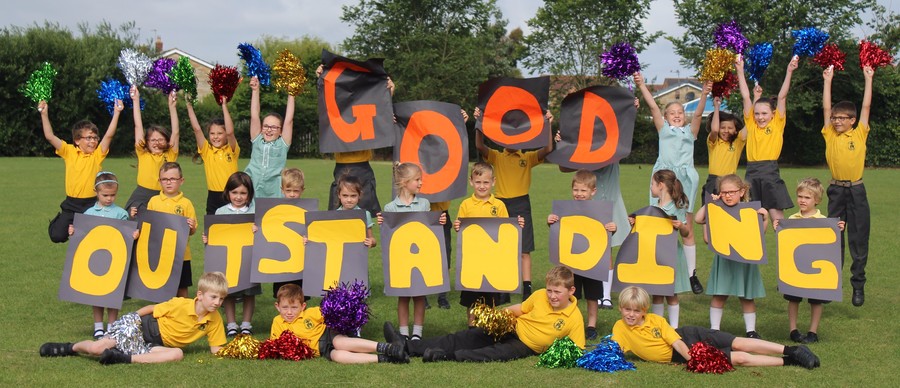 The school has now received the Ofsted report following last month's inspection. We are excited, delighted and proud to share the news that the school has been graded as GOOD overall, and OUTSTANDING in Early Years! This is a fantastic outcome for the school and reflects the incredibly positive and hard-working attitude towards their learning that all of the pupils here show on a daily basis.
The staff team at Newport are amazing and have worked so incredibly hard over the last few years to turn the school around. A huge thank you also to all of the parents, carers and families who have supported the school and continue to do so.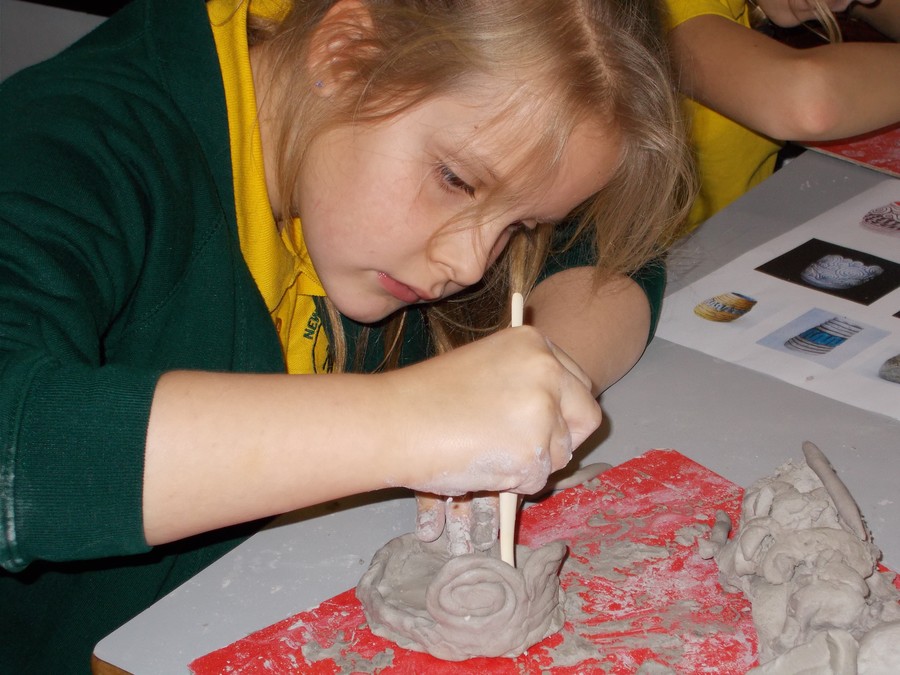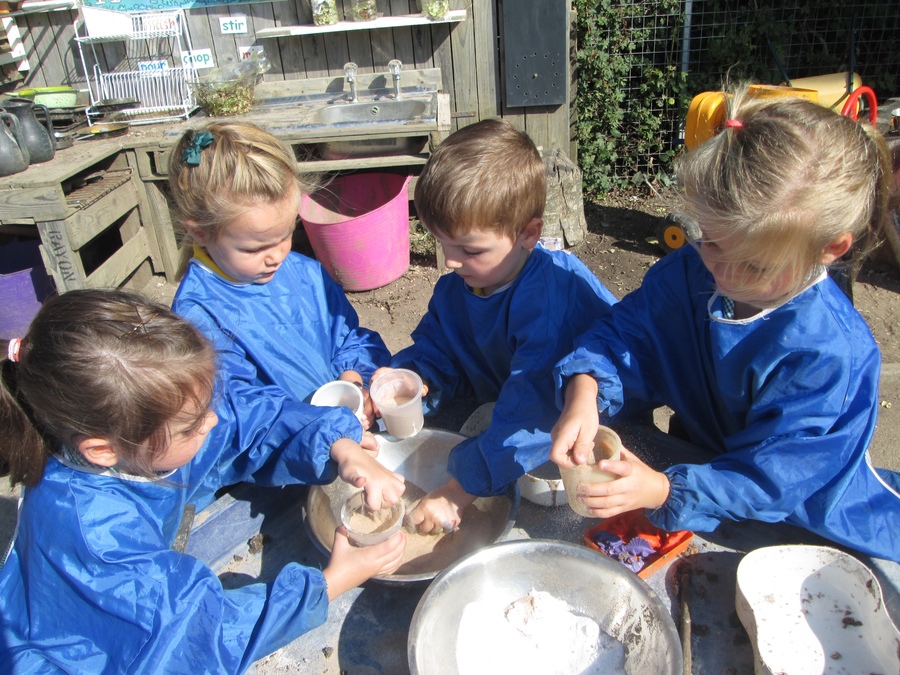 Parent Quotes (November 2016):
Our School Prayer

God bless our school,
Help us to know and love you,
Teach us to care for
one another,
Through your Son,
Jesus Christ our Lord.
Amen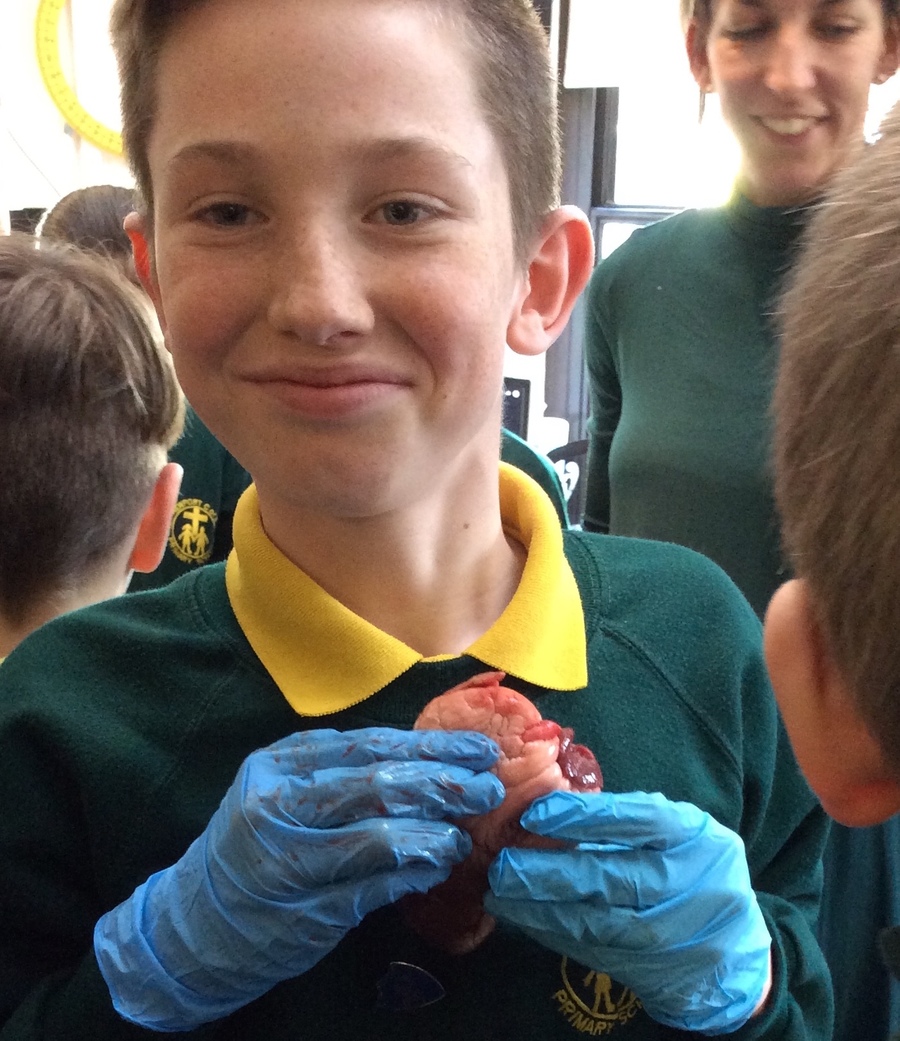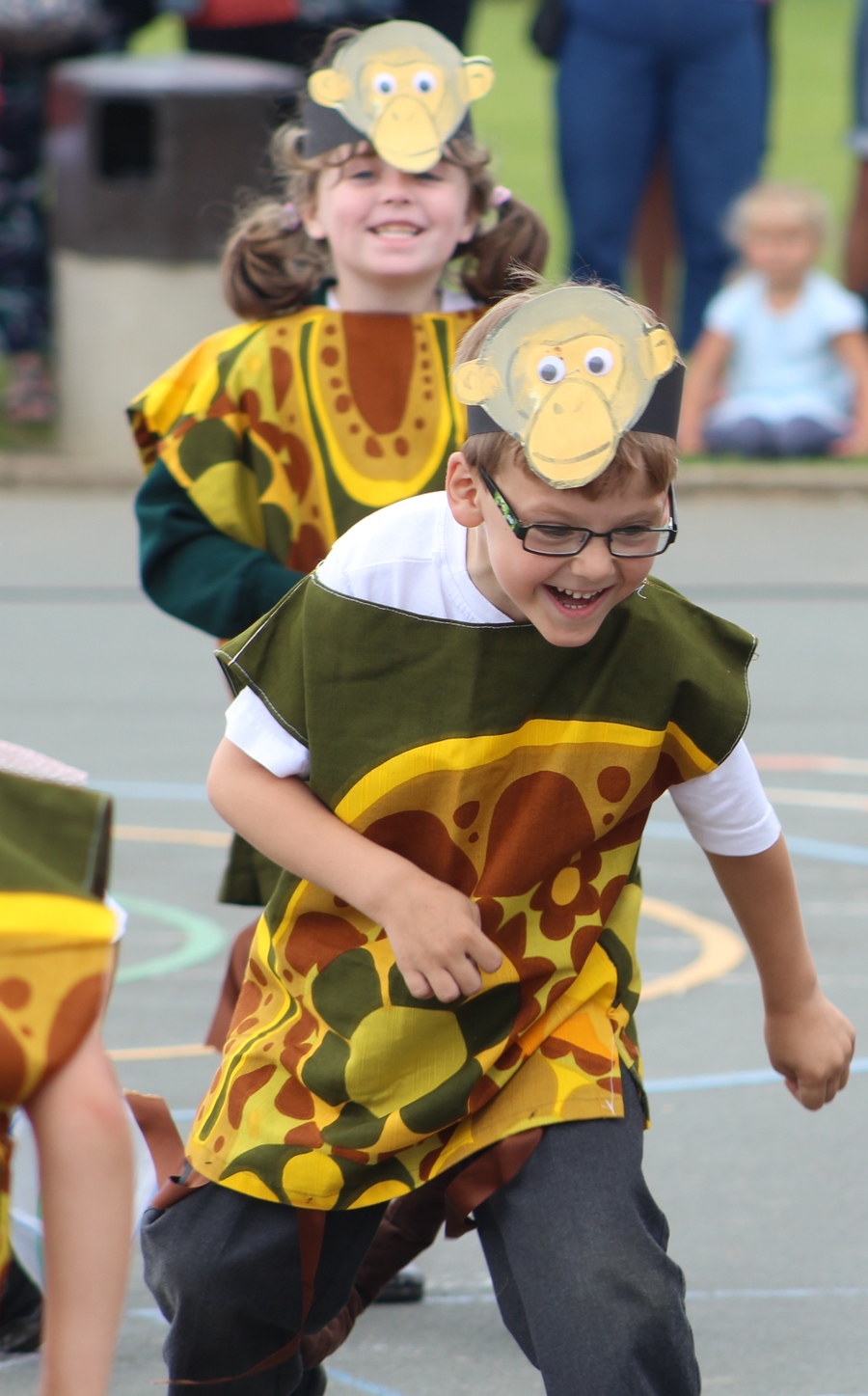 "You get the feeling that the school really cares for the welfare of your child and the school has a friendly atmosphere!"
Parent Feedback on Easter Service (April 2017):
"Lovely Singing. ALL the children enjoyed it and participated well"
"Really good performance. it was great to see the Easter story so well told with a really strong Christian message. Thank you."
"The school community is fantastic and the children clearly care about their environment."
"Cannot fault anything [about the Federation] and think it can only be a positive thing for the school."
"In all the years my daughter has been at Newport CE, I feel that this has been the best service so far. The music was very enjoyable and the children reflected this in their singing."
"Very moving! Amazing performance. Fabulous singing."
Have you seen our School App?
We now have a brilliant new School App that you can download onto your smartphone or tablet to keep you up to date with all the latest news and information.
To get the app for iphone or ipad please visit the apple app store and search for Newport C of E VA Primary School.
To get the app for android phones and tablets visit the Google play app store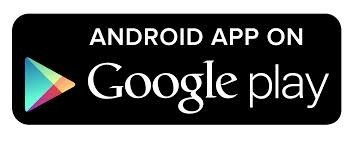 New Online Payment Service
We are pleased that we can now offer parents and carers the opportunity to pay school bills online via this handy service. Please take a look at the Online Payment page by clicking on this link, or alternatively by hovering over the Parents tab on the left and selecting the 'Online Payment' button.
Latest School Calendar Events
Move Up Day

29

Jun

2017

Yr6 Transition Day

29

Jun

2017

Open Evening

29

Jun

2017

4:00 pm - 5:30 pm @ Newport CofE Primary School

Mufti Day - Donations of cake and wine please for the summer fayre.

30

Jun

2017

@ Newport CofE Primary School

Yr6 Transition Day

30

Jun

2017
Please contact the school office if you would like a paper copy of any of the
documents included on this website. These are available free of charge.