Endurance, Fellowship, Compassion and Peace
Welcome to Newport Church of England (V.A.) Primary School
Welcome to our website – we hope it will provide you with all of the information that you need. Please do take a moment to explore the website in detail - especially our galleries and class pages which will give you an insight into what it is like to be a pupil at Newport CE Primary School.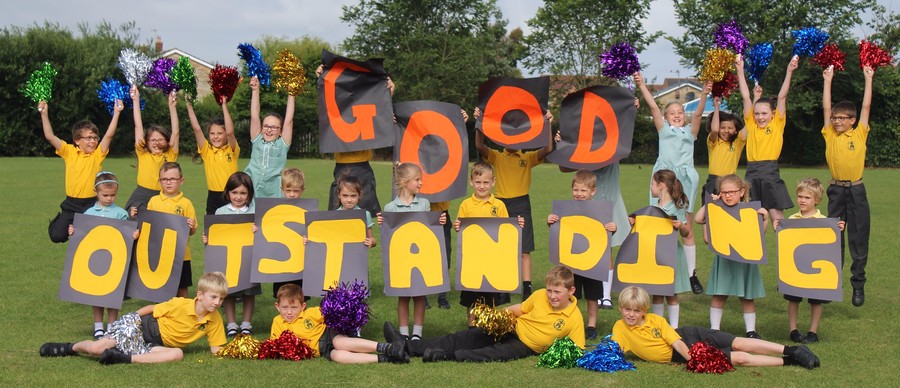 Our latest Ofsted inspection was in May 2017. We are proud to be a school that has been graded as GOOD overall, and OUTSTANDING in Early Years! This reflects the incredibly positive and hard-working attitude towards their learning that all of the pupils here show on a daily basis.
We will continue to strive to further develop the provision at Newport CE, ensuring that all pupils have access to high quality teaching and learning on a daily basis, across a wide range of subjects.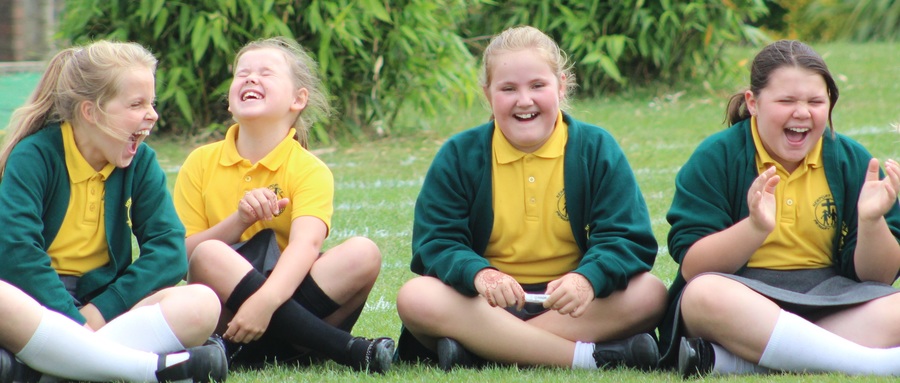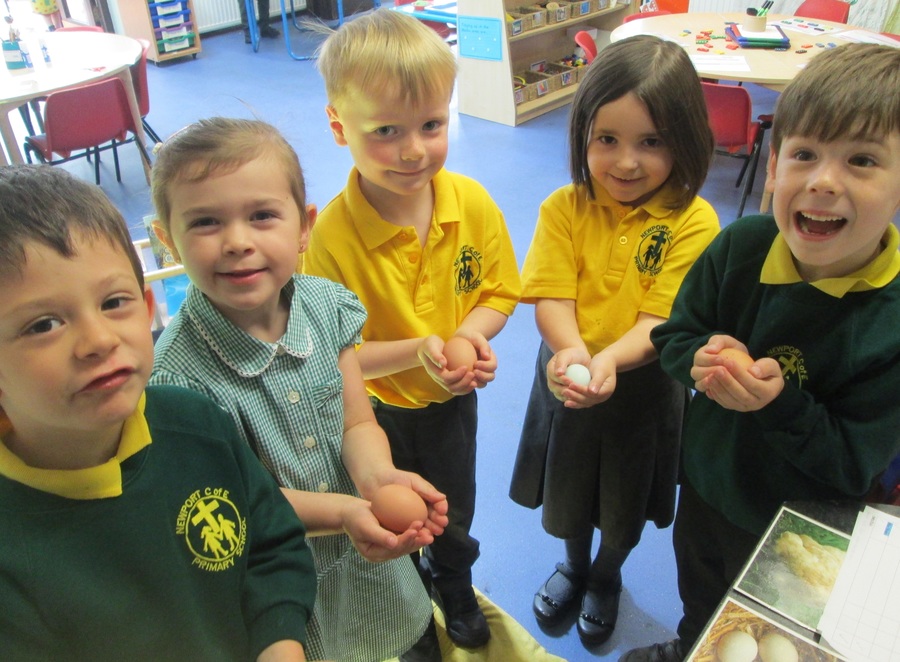 Parent Quotes
(November 2017):
Our School Prayer

God bless our school,
Help us to know and love you,
Teach us to care for
one another,
Through your Son,
Jesus Christ our Lord.
Amen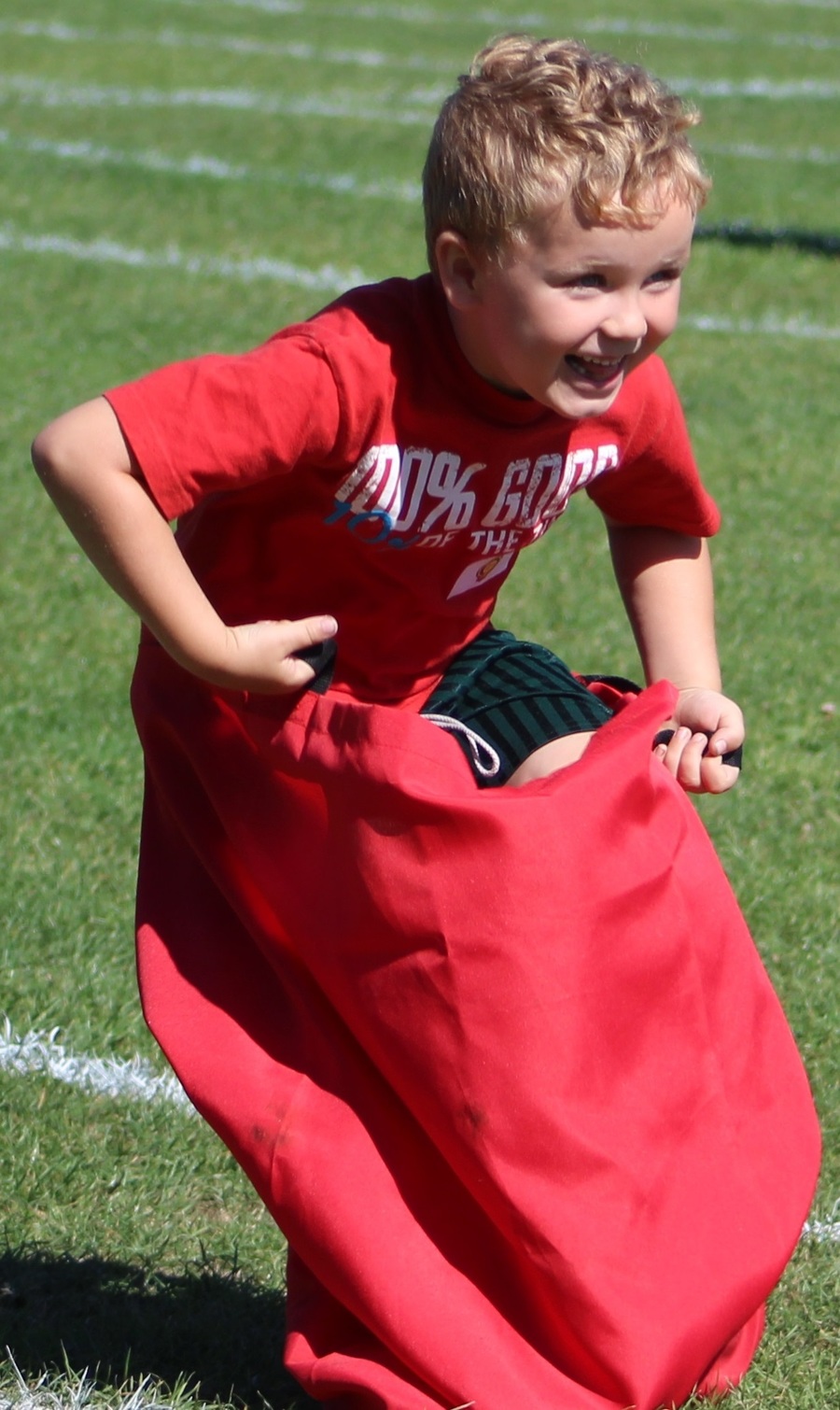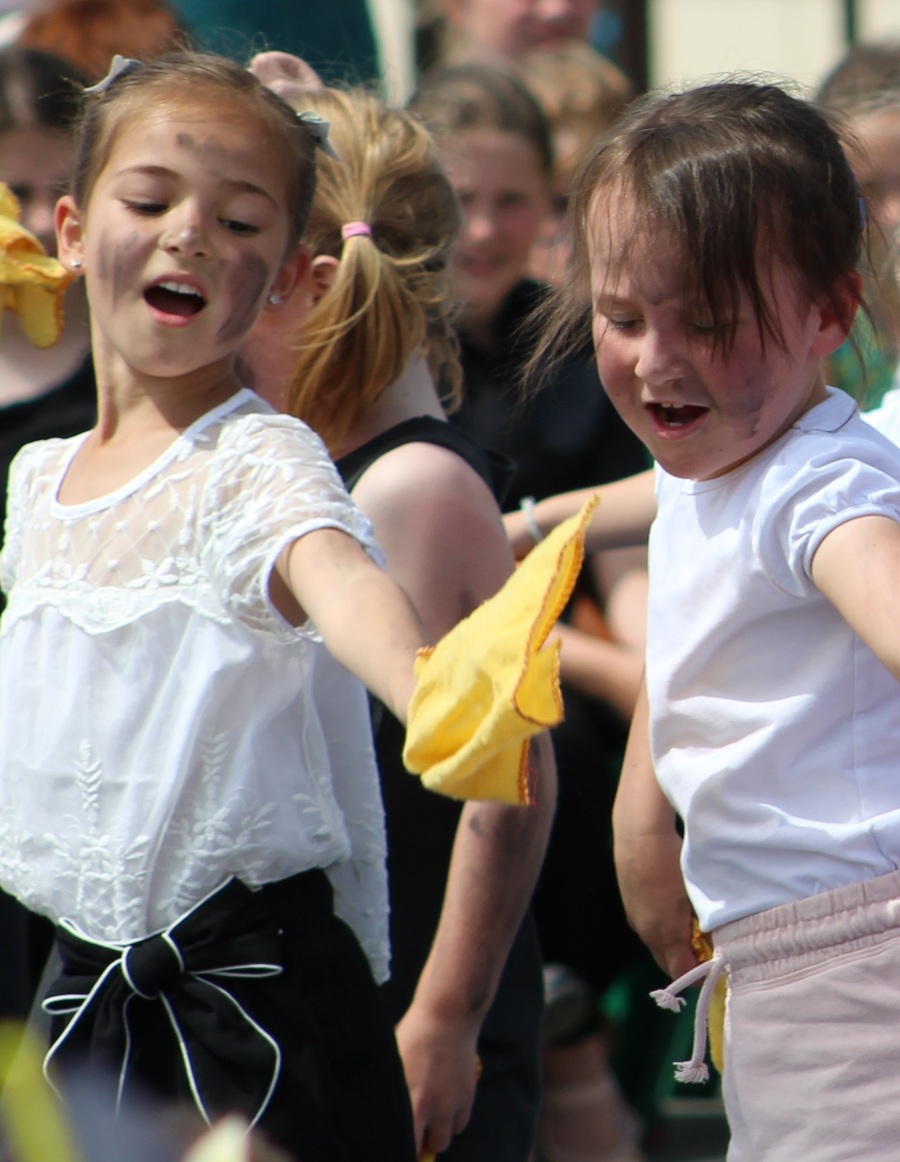 "Happy, warm, friendly, tolerant school which our children enjoy attending."
"My son is happier than he has ever been, enjoys school and talks a lot about what he has learned. I am impressed with the breadth of the curriculum at KS2..."
"The whole school environment is excellent, very welcoming and helpful."
Parent Feedback on 'Around the World in 80 Minutes' (July 2017):
"I loved everything about today - the children did a fabulous job. Well done Newport!"
"#AMAZING So much fun, so well put together and so many beautiful costumes. Roll on next year's performance!"
Parent Feedback on Easter act of worship (April 2017):
"Really good performance. it was great to see the Easter story so well told with a really strong Christian message. Thank you."
"The variety of lessons in class makes my children's day more interesting and gives them a lot to talk about at home."
"We can talk about any concerns and they are listened to."
"The behaviour of pupils reflects well on the school."
"Lovely end to a fabulous school year. Well done everyone!"
"In all the years my daughter has been at Newport CE, I feel that this has been the best service so far. The music was very enjoyable and the children reflected this in their singing."
Have you seen our School App?
We now have a brilliant new School App that you can download onto your smartphone or tablet to keep you up to date with all the latest news and information.
To get the app for iphone or ipad please visit the apple app store and search for Newport C of E VA Primary School.
To get the app for android phones and tablets visit the Google play app store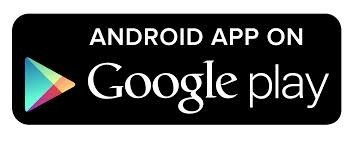 New Online Payment Service
We are pleased that we can now offer parents and carers the opportunity to pay school bills online via this handy service. Please take a look at the Online Payment page by clicking on this link, or alternatively by hovering over the Parents tab on the left and selecting the 'Online Payment' button.
Latest School Calendar Events
Open Morning

16

Oct

2018

9:30 am - 11:00 am

Cardwells school photos

17

Oct

2018

New Zealand class assembly

19

Oct

2018

9:00 am - 9:30 am

Last day of term

19

Oct

2018

Mufti - Donations of wine, gifts and toiletries for Christmas Fair please

19

Oct

2018
Please contact the school office if you would like a paper copy of any of the
documents included on this website. These are available free of charge.