Welcome to Newport Church of England (V.A.) Primary School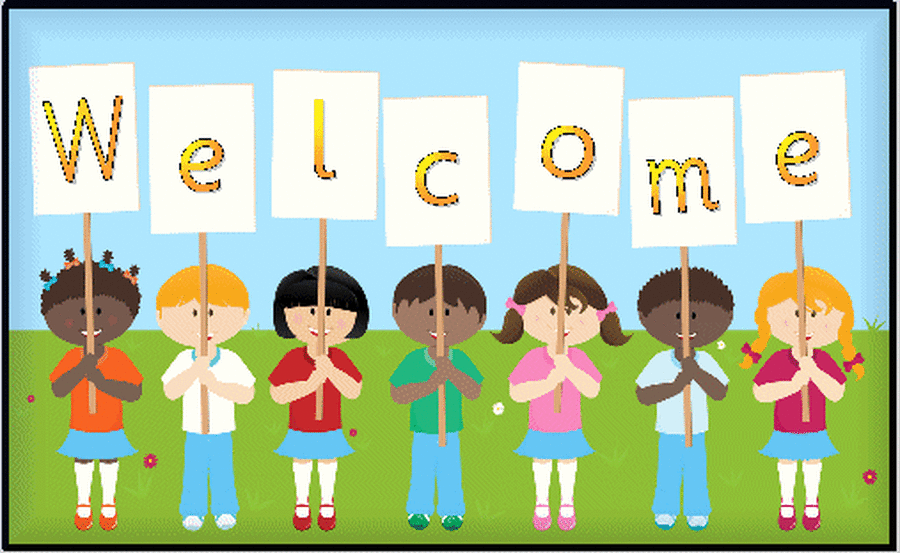 Newport Church of England (V.A.) Primary School is a friendly Church school set in a quiet and attractive environment. Children start at our school when they are four years old, moving to secondary school at eleven.
Autumn 1 Curriculum Information Leaflets Now Available
Each year group's latest Curriculum Information Leaflet is now available to download from their class page. Just look for the big green arrow button.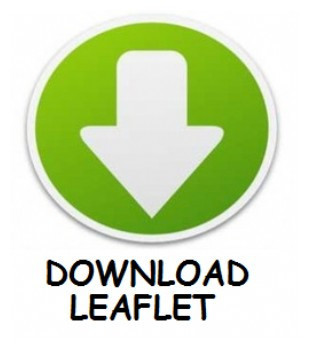 Have you seen our new School App?
We now have a brilliant new School App that you can download onto your smartphone or tablet to keep you up to date with all the latest news and information.
To get the app for iphone or ipad please visit the apple app store and search for Newport C of E VA Primary School.
To get the app for android phones and tablets visit the Google play app store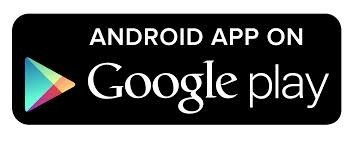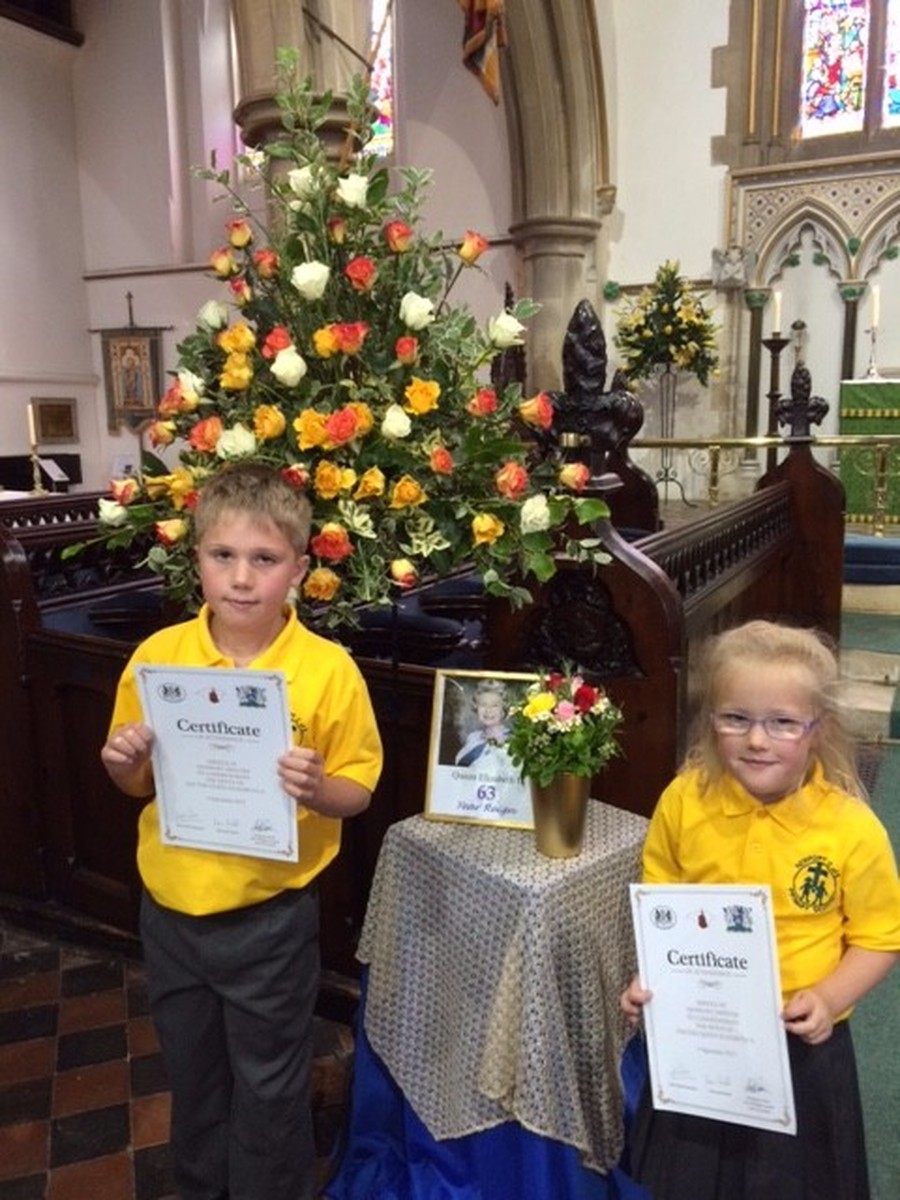 Pupils from our school attended the service to commemorate the reign of Her Majesty the Queen on Sunday 13th September at Newport Minster. Our two representatives, along with pupils from other schools, carried roses to the front. These were arranged into a floral arrangement which was dedicated to Her Royal Highness, the Queen. It was an honour to be present at this special service and to reflect on the achievements and qualities of our Queen.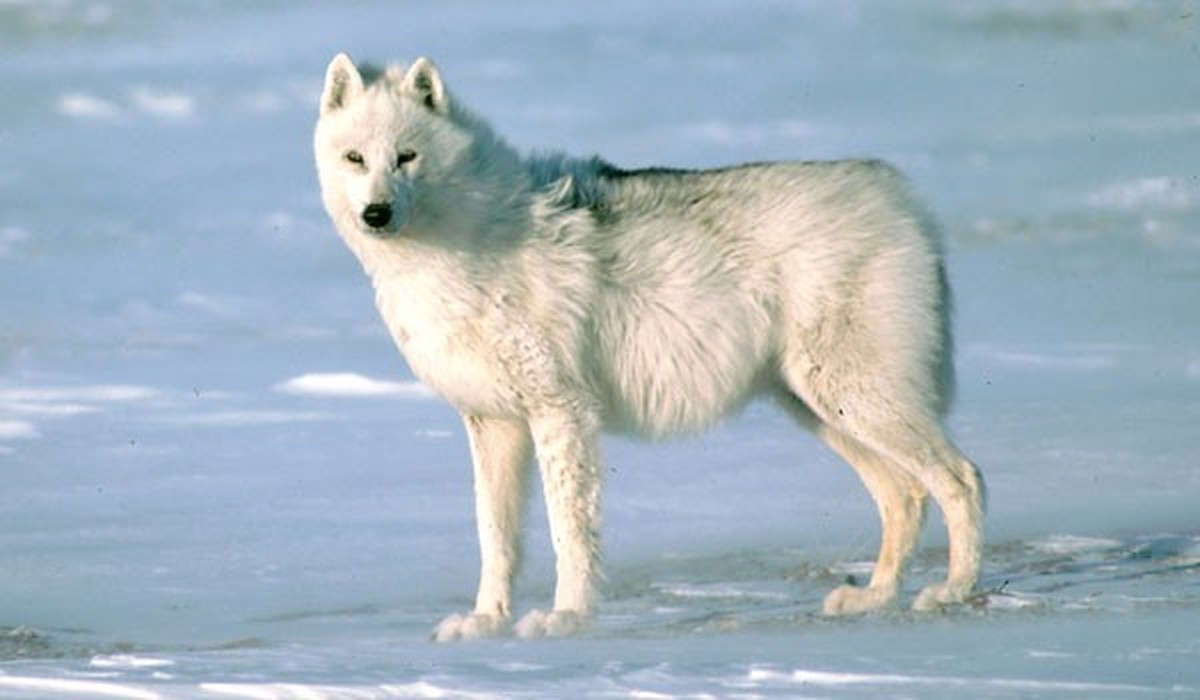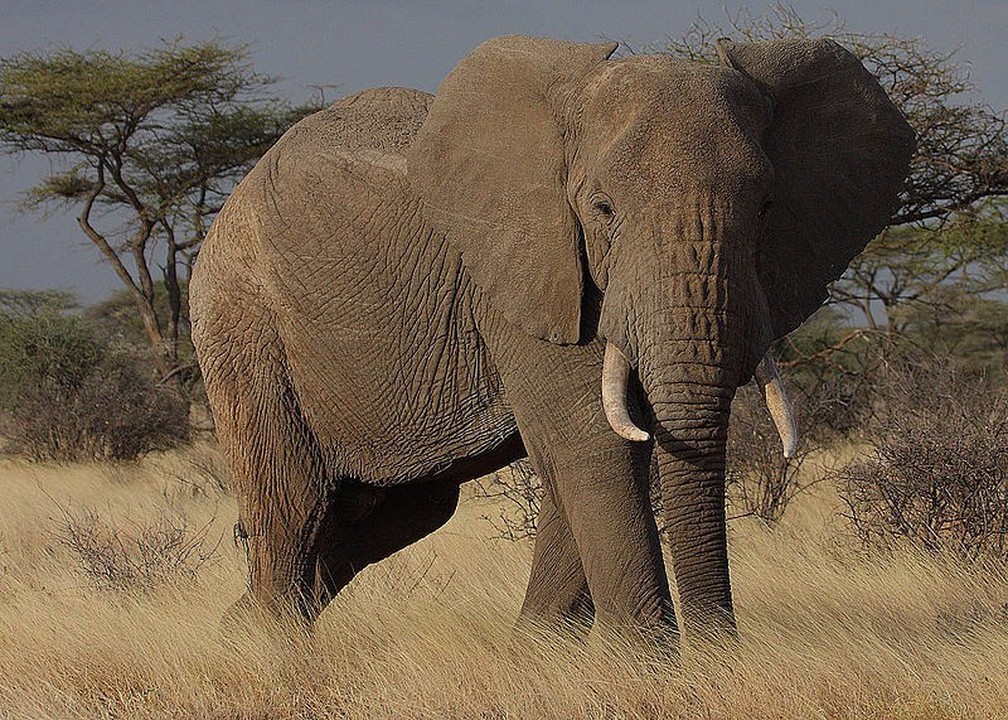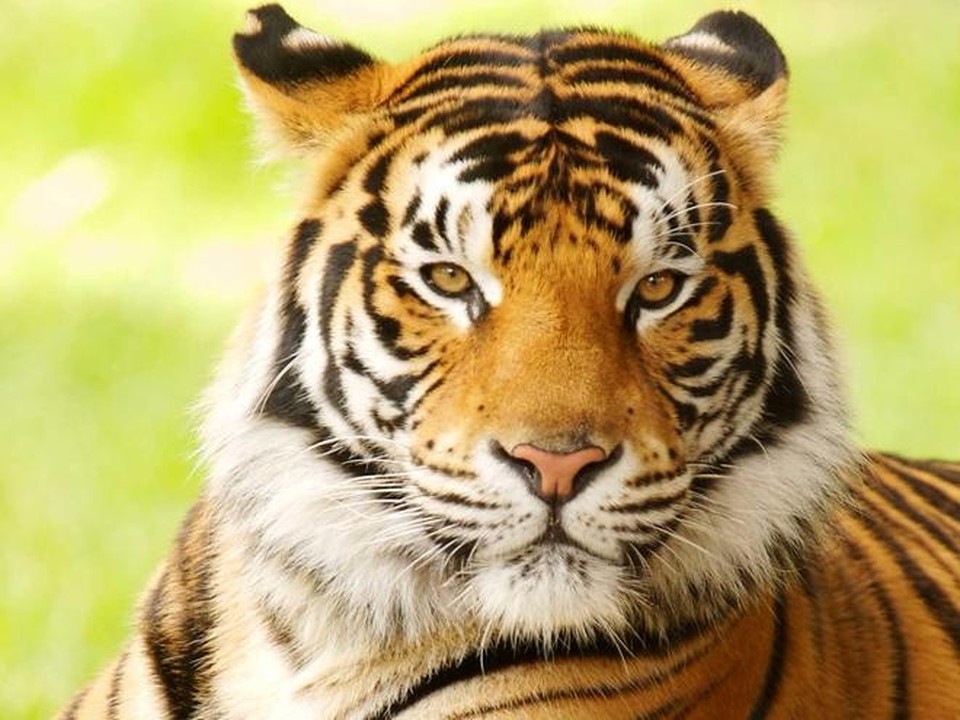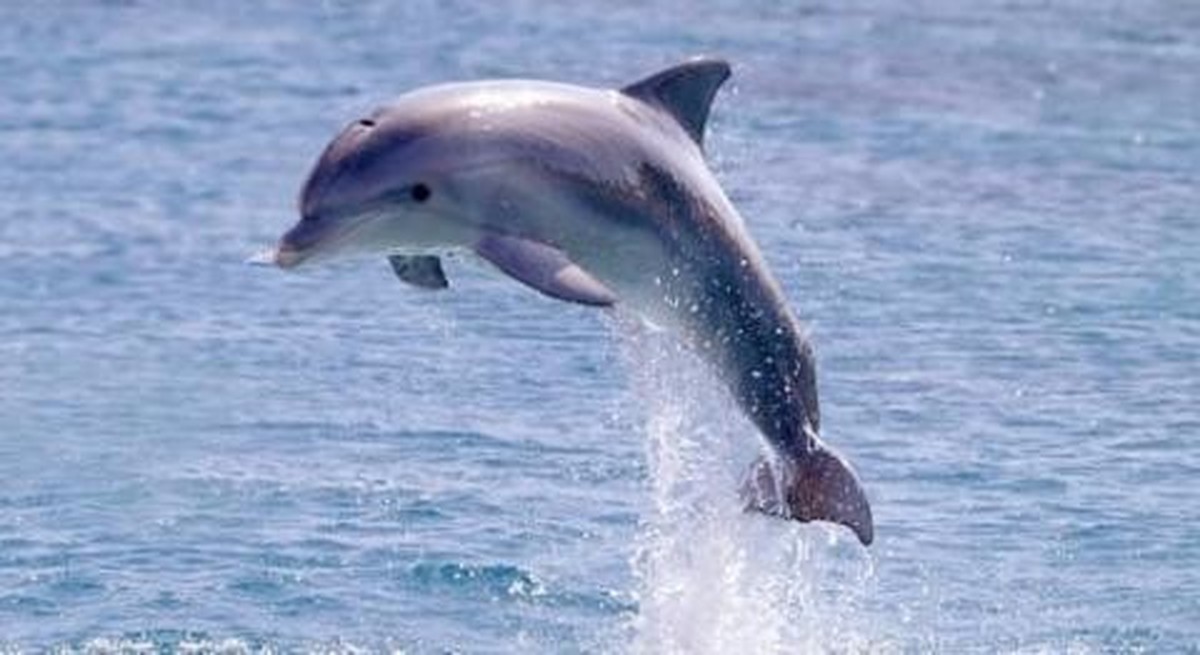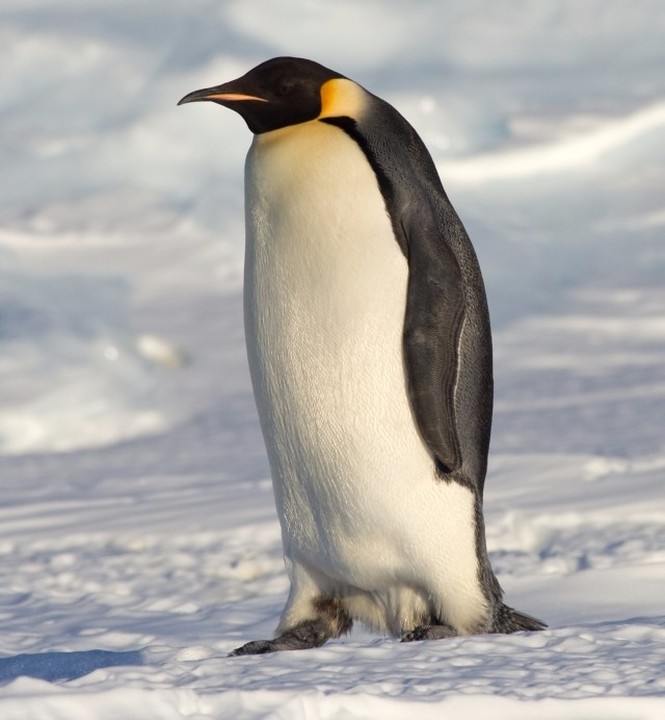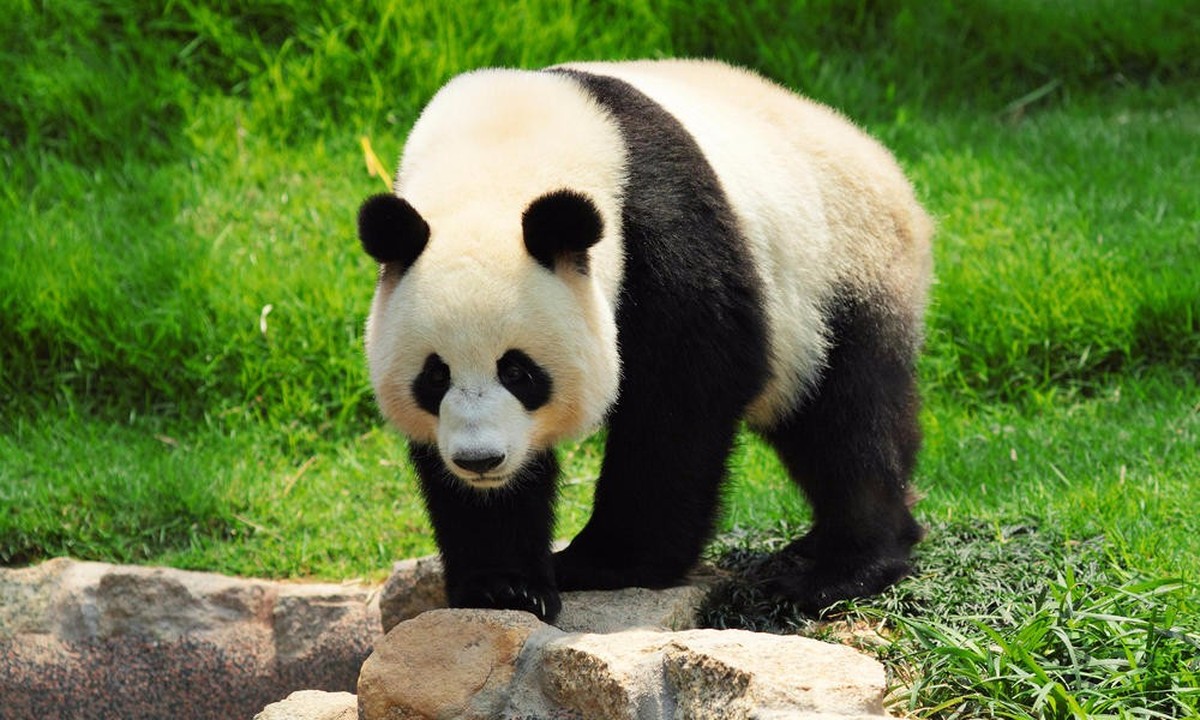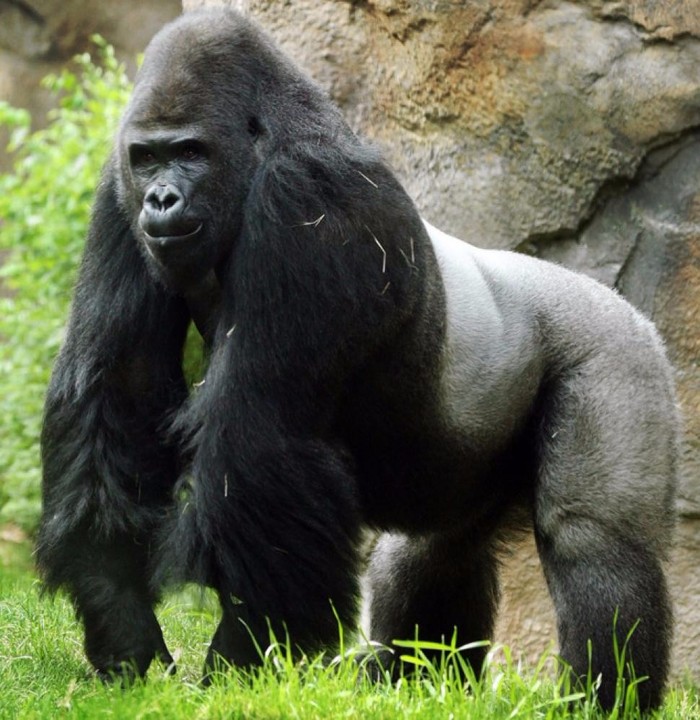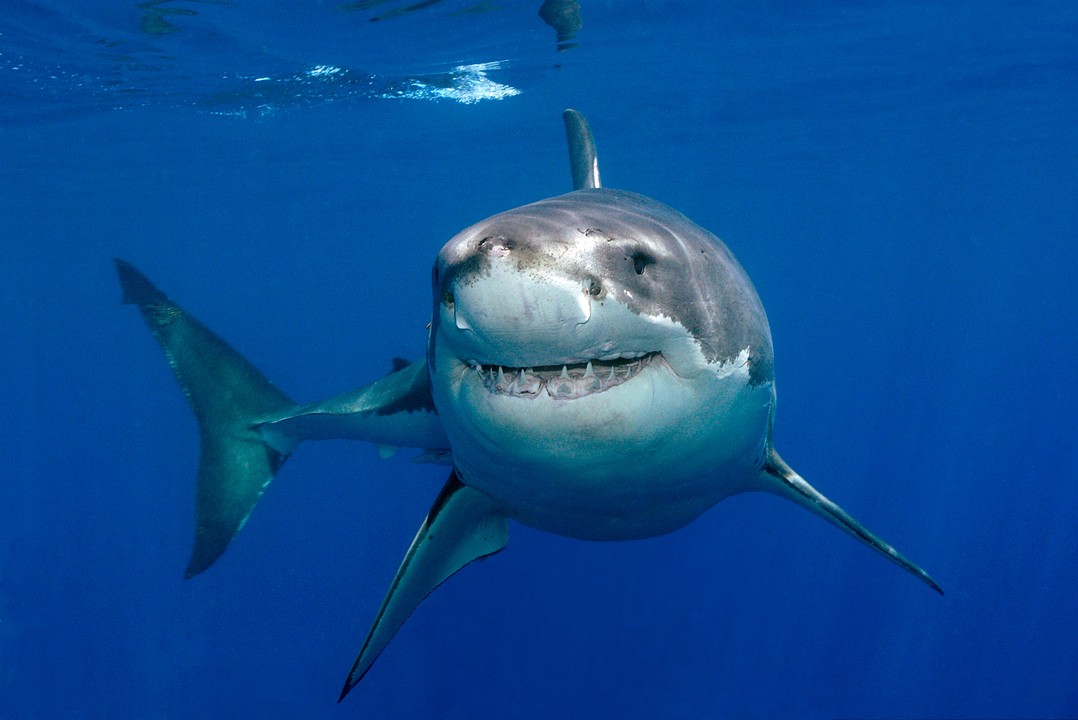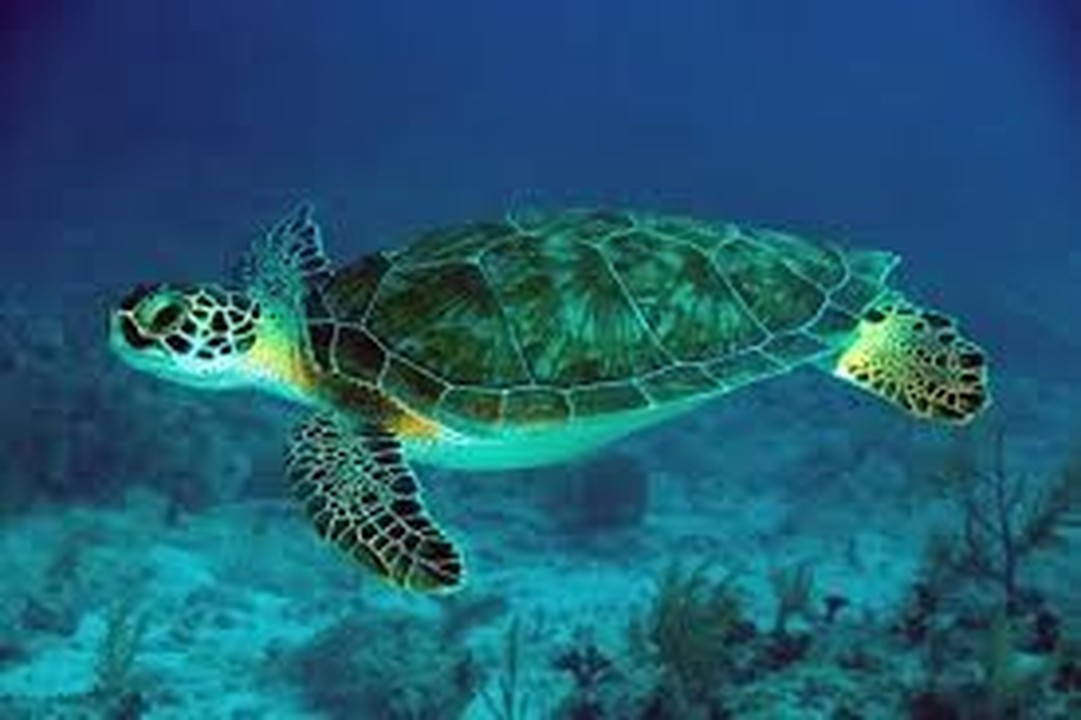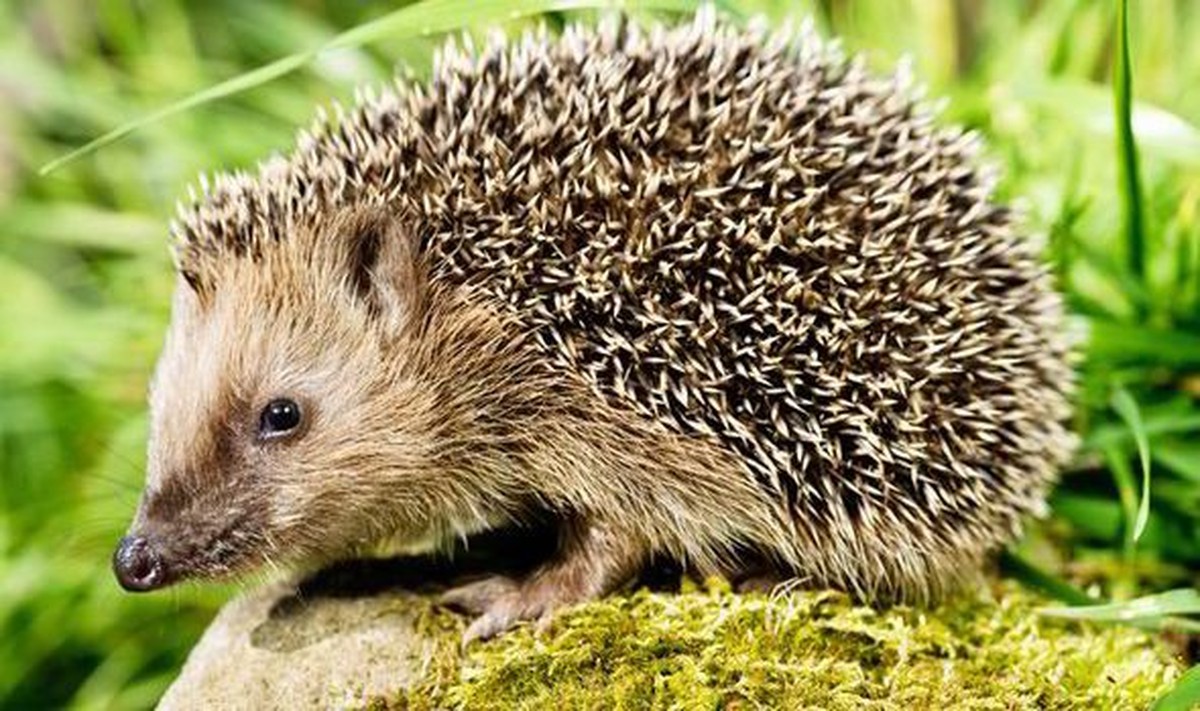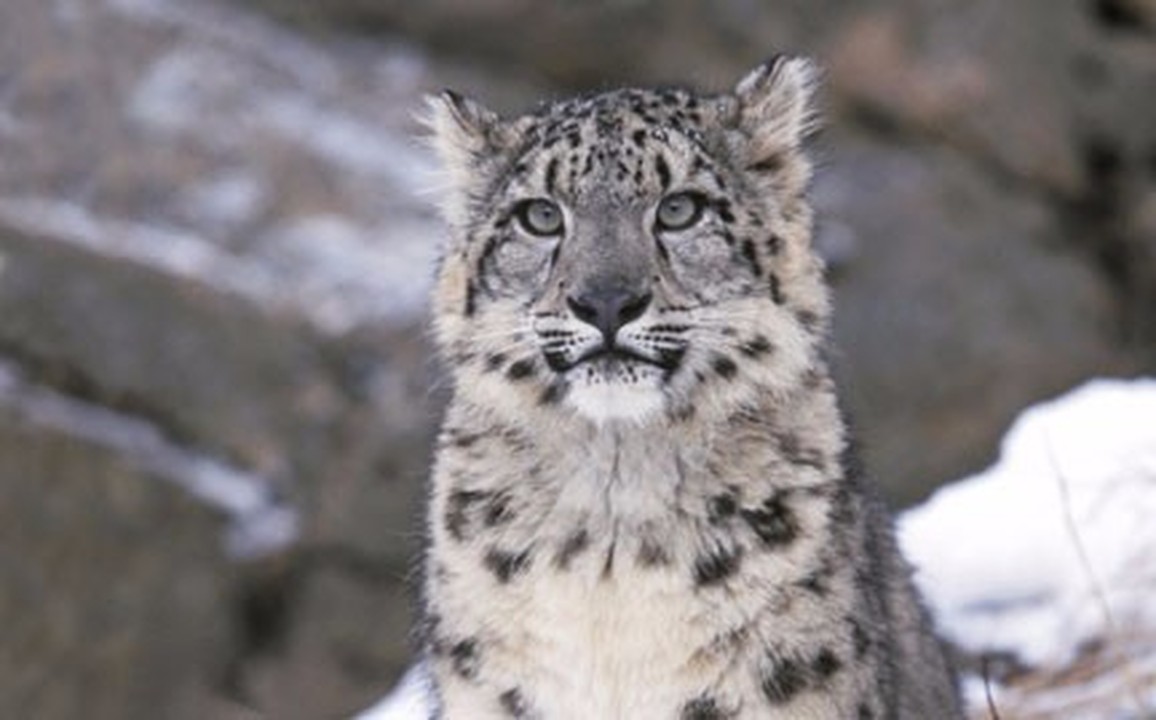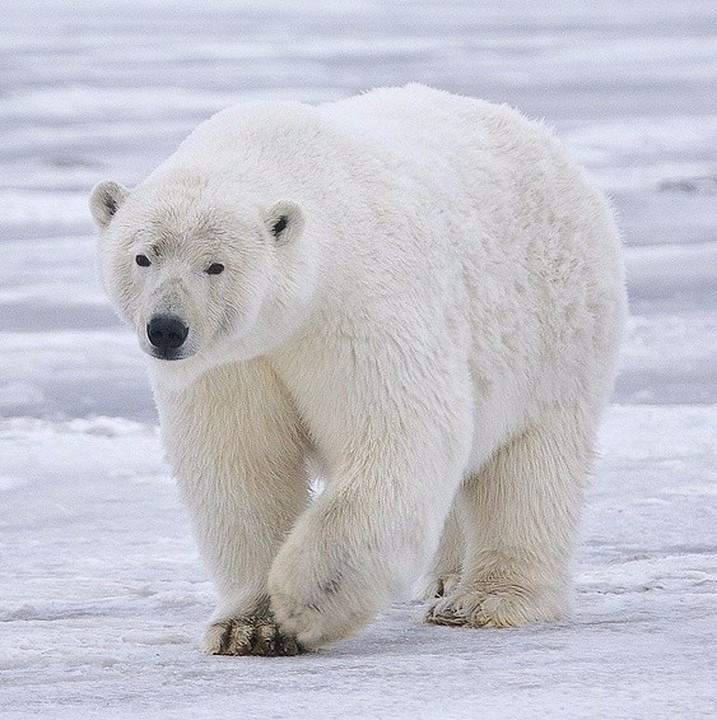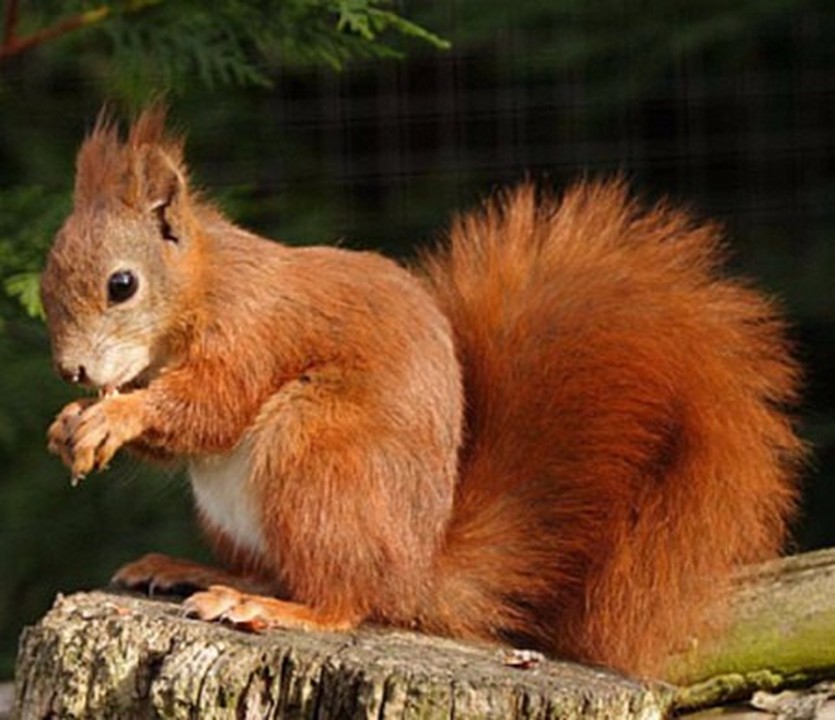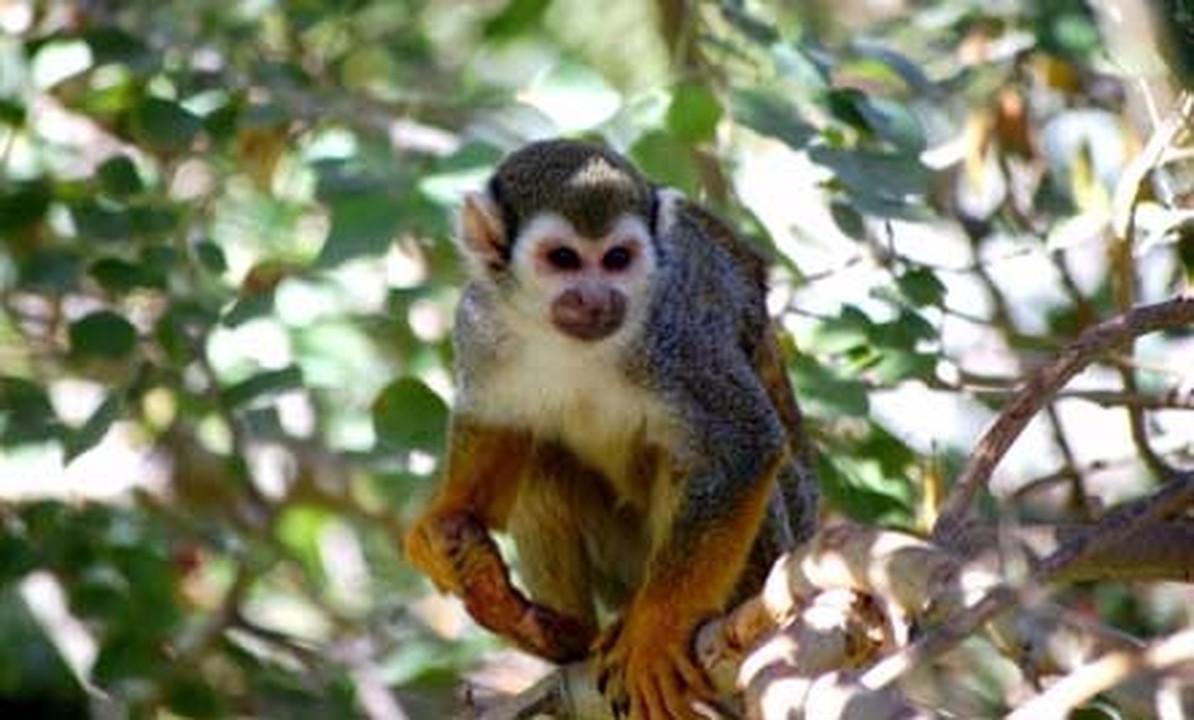 New Class Names
Early Years Foundation Stage
In Reception we have Tiger and Snow Leopard
Key Stage 1
In Year 1 we have Red Squirrel and Hedgehog
In Year 2 we have Elephant and Arctic Wolf
Key Stage 2
In Year 3 we have Green Turtle and Great White Shark
In Year 4 we have Polar Bear and Penguin
In Year 5 we have Spider Monkey and Dolphin
In Year 6 we have Panda and Gorilla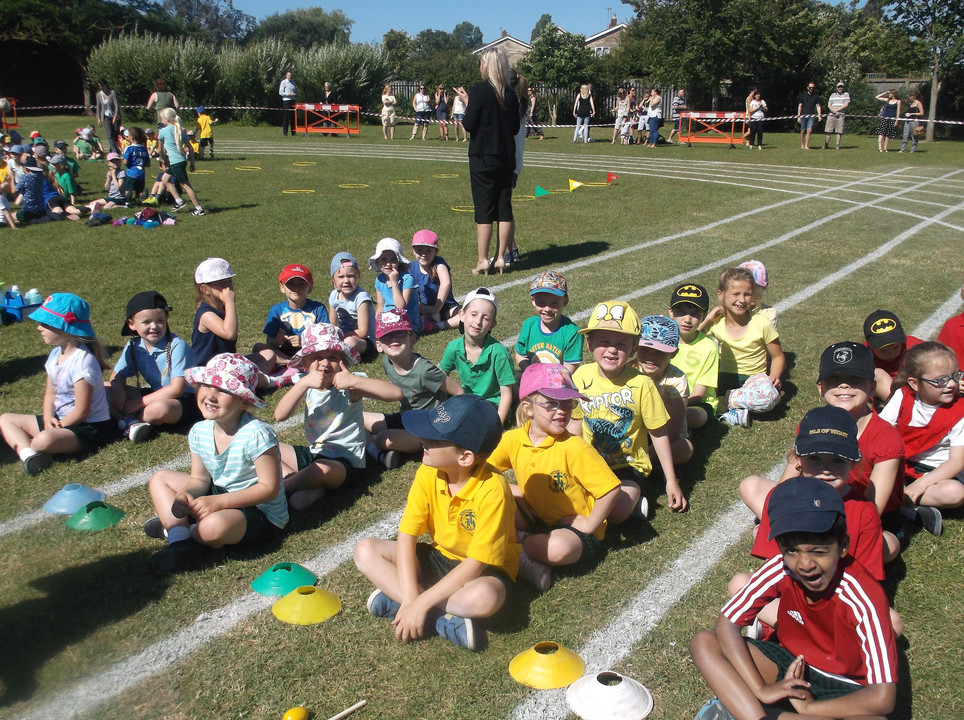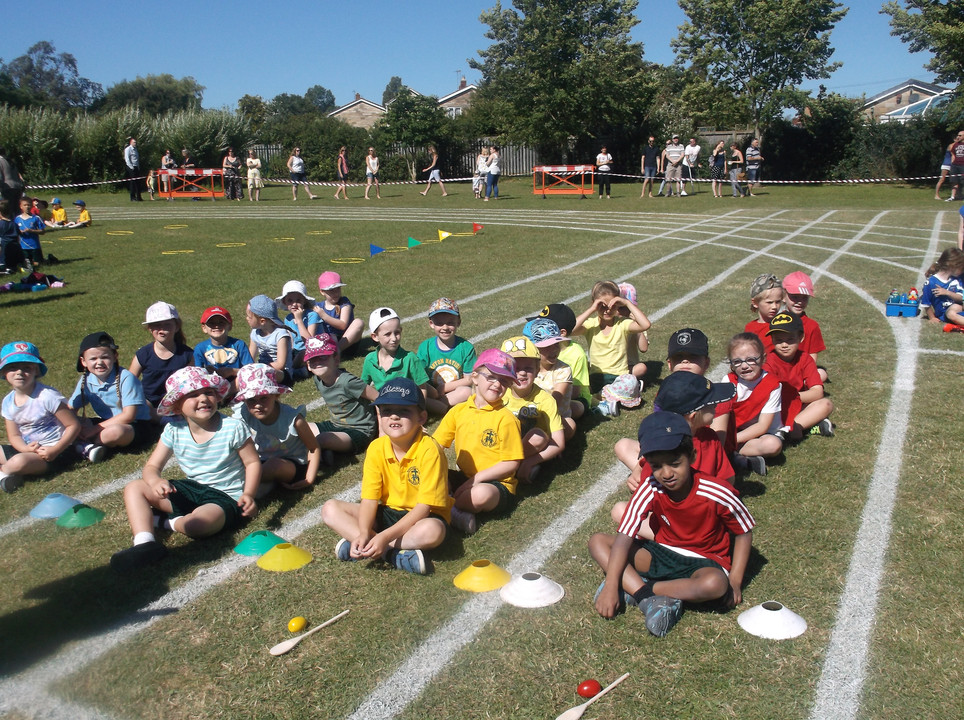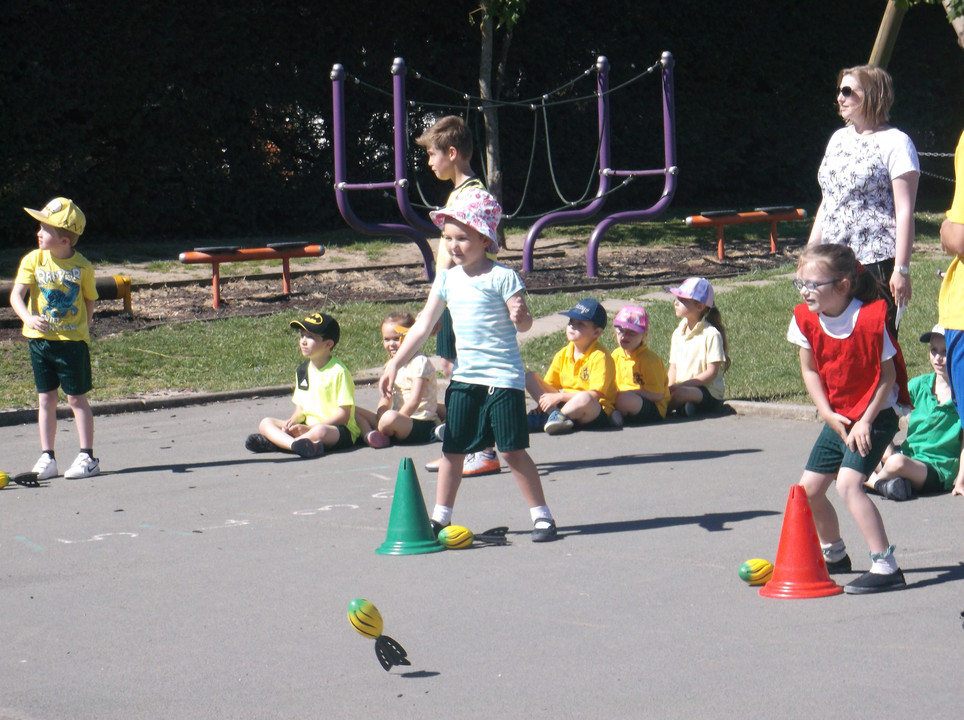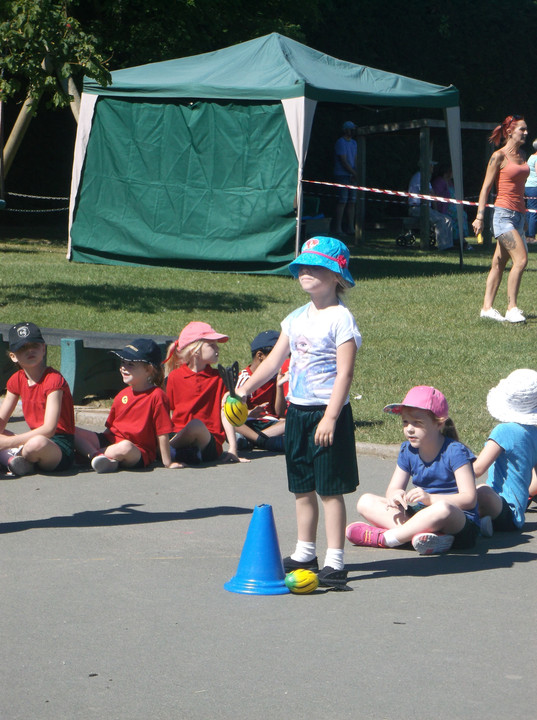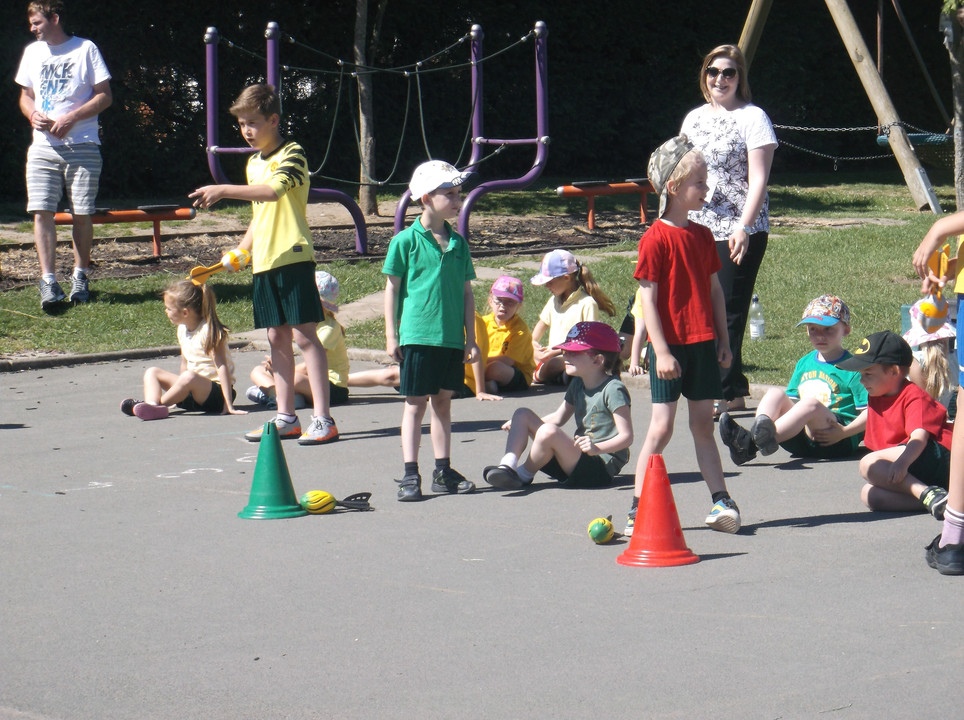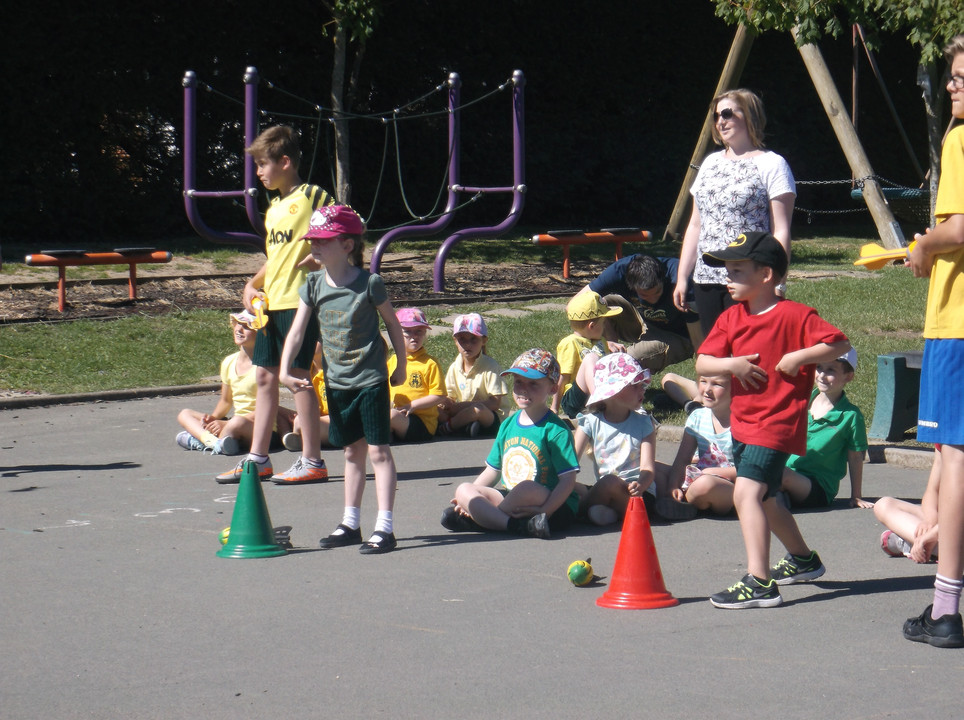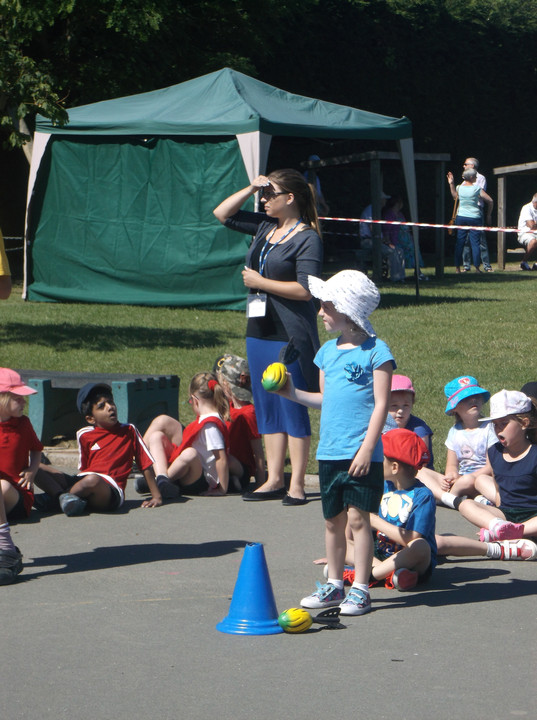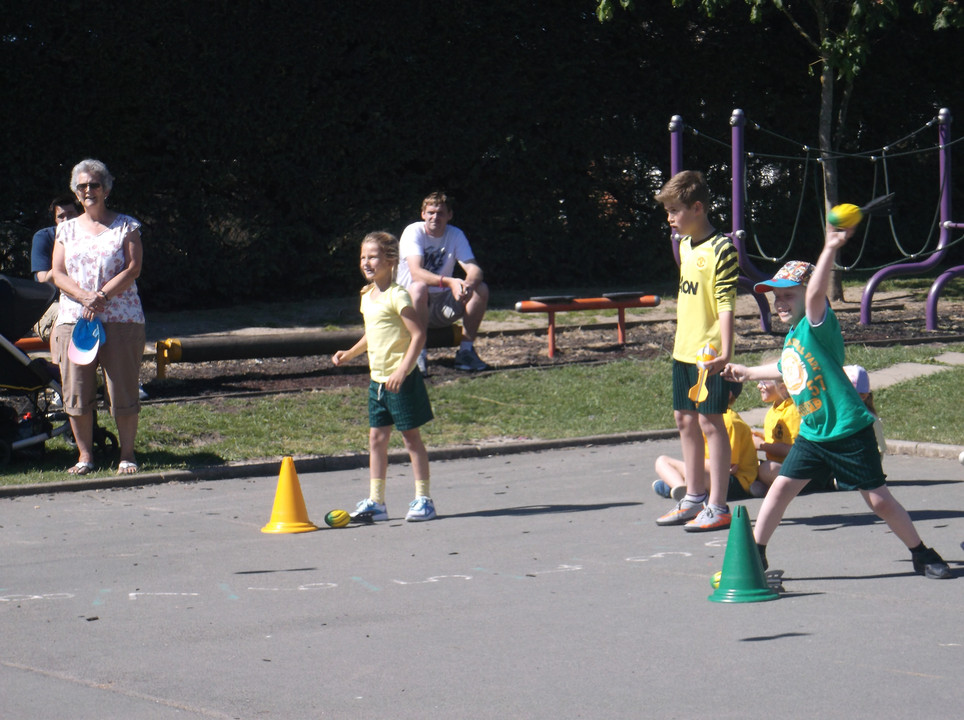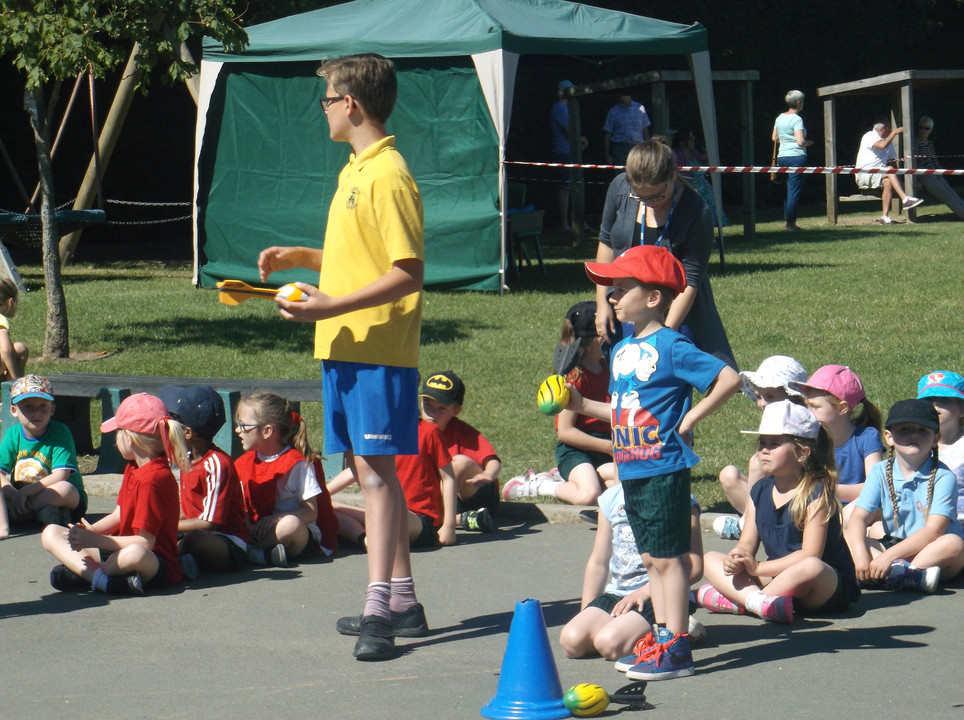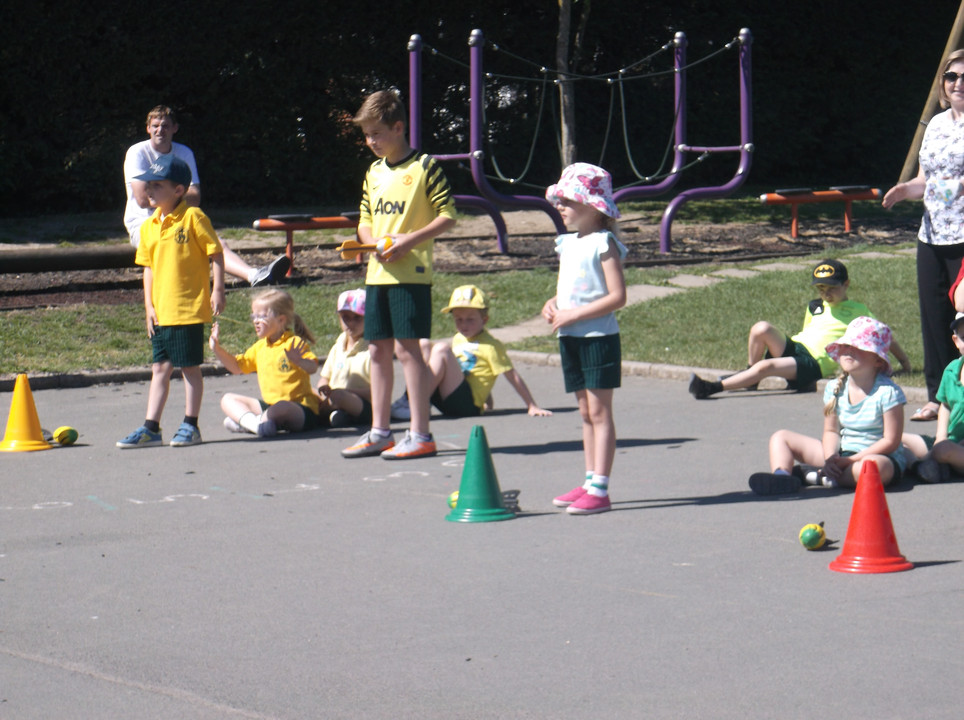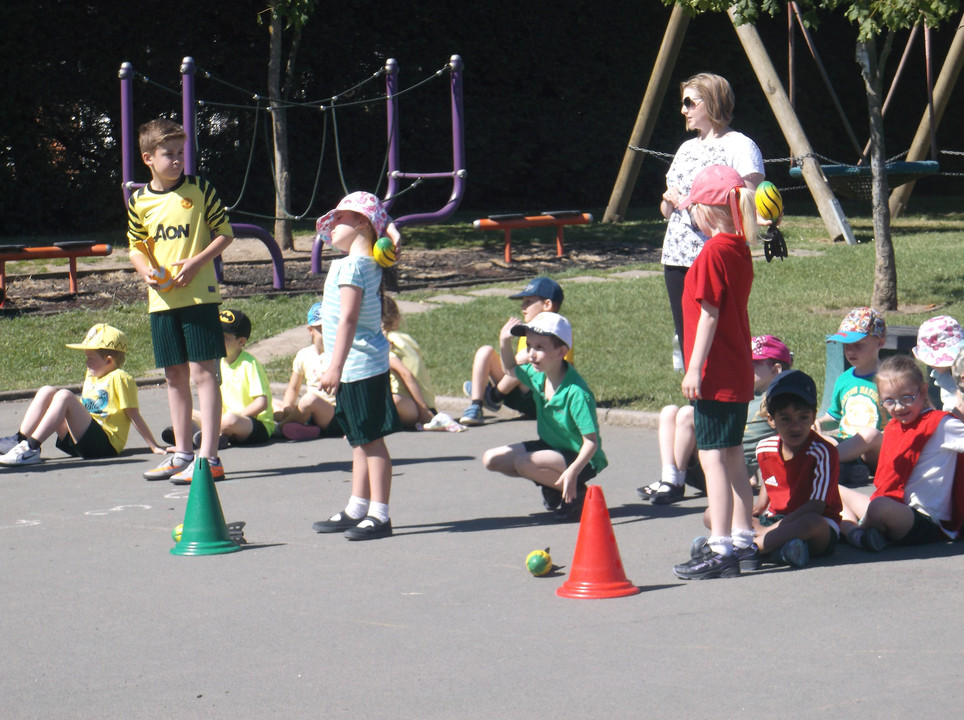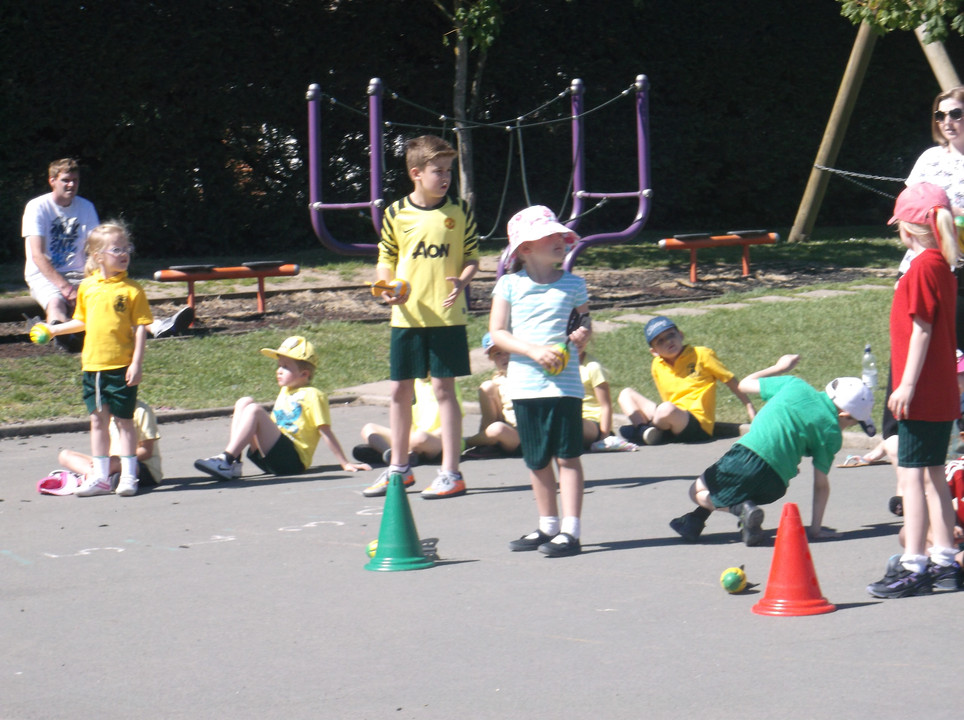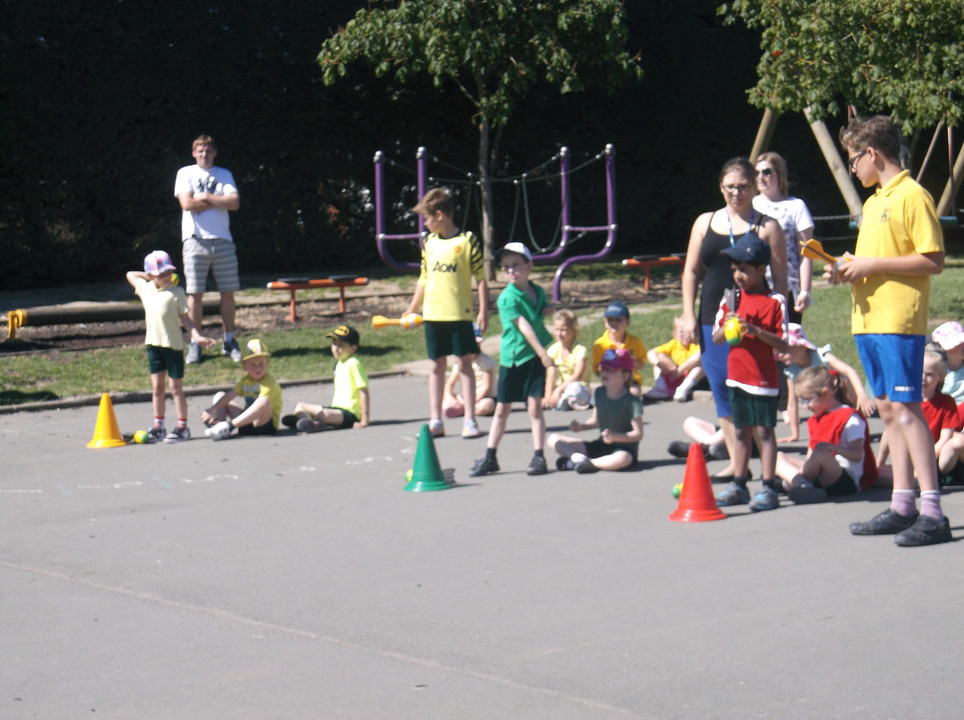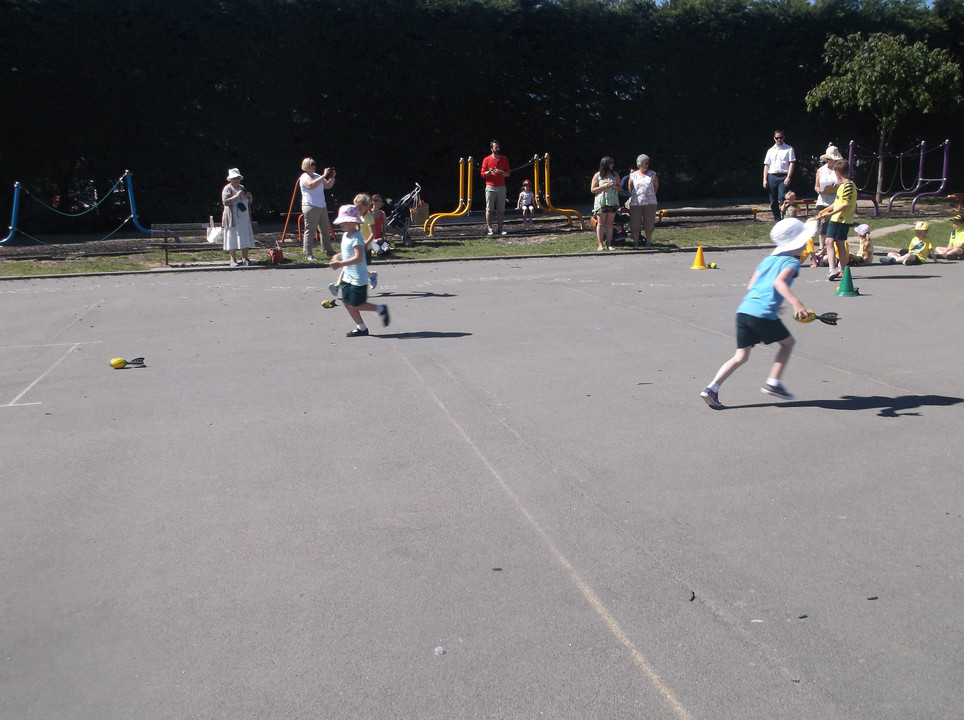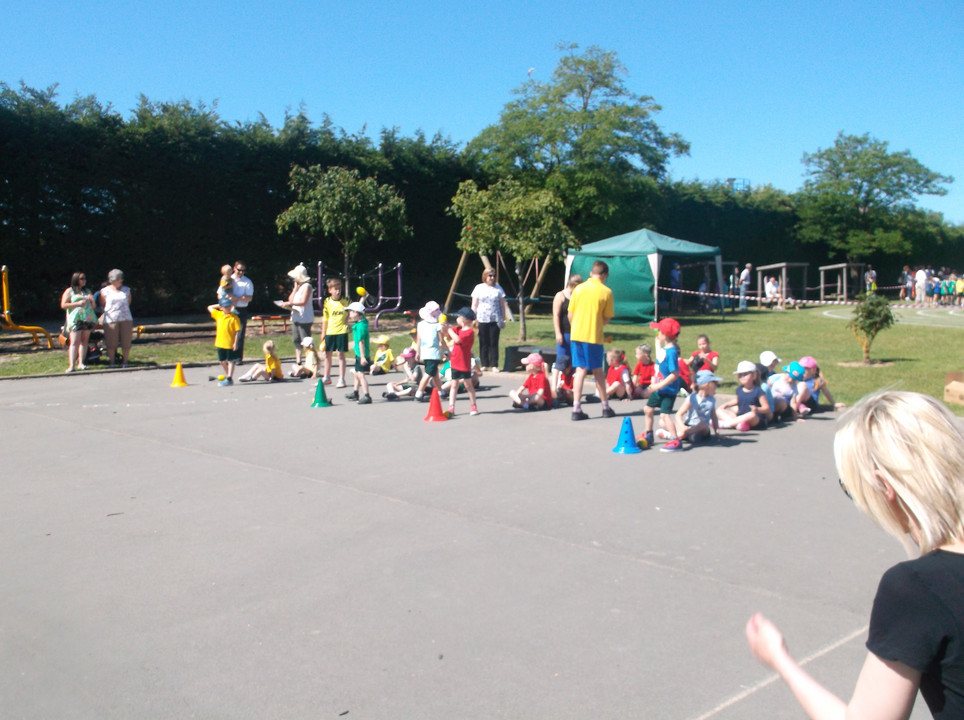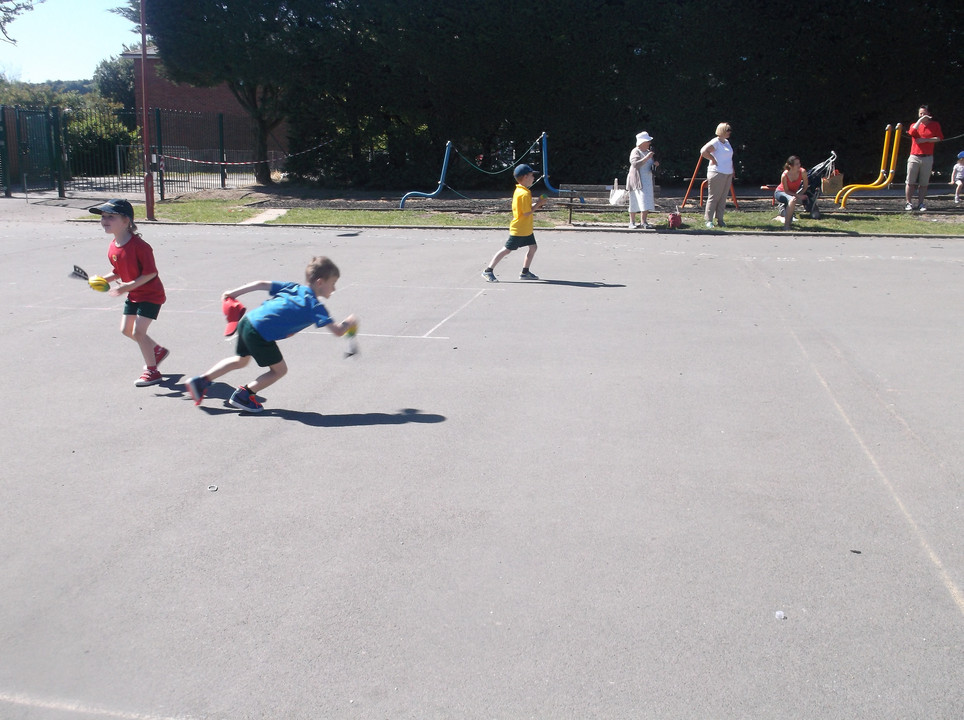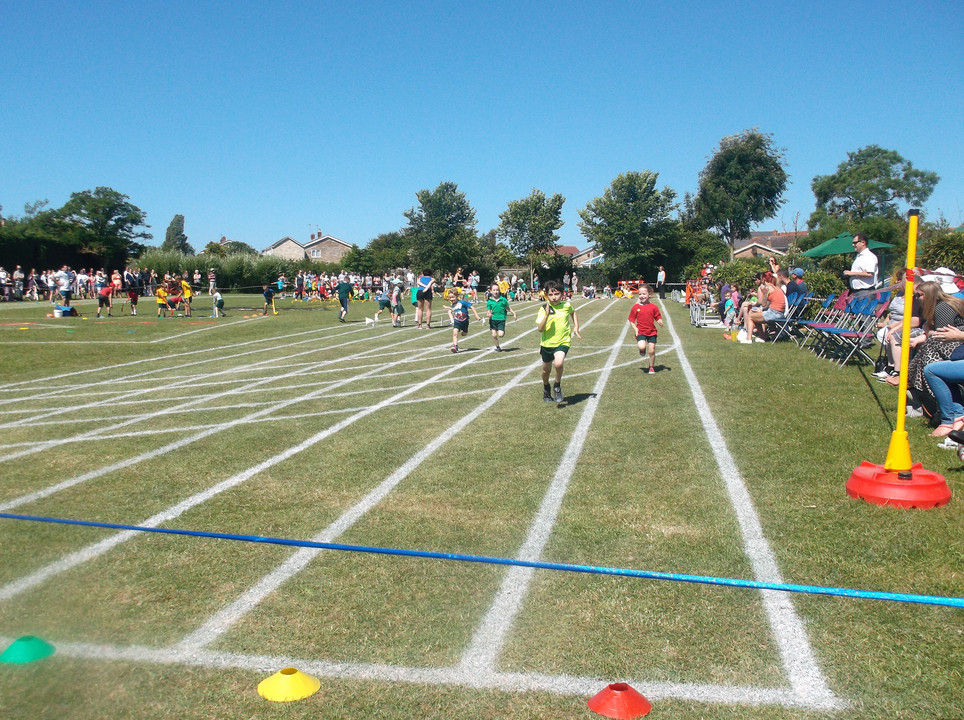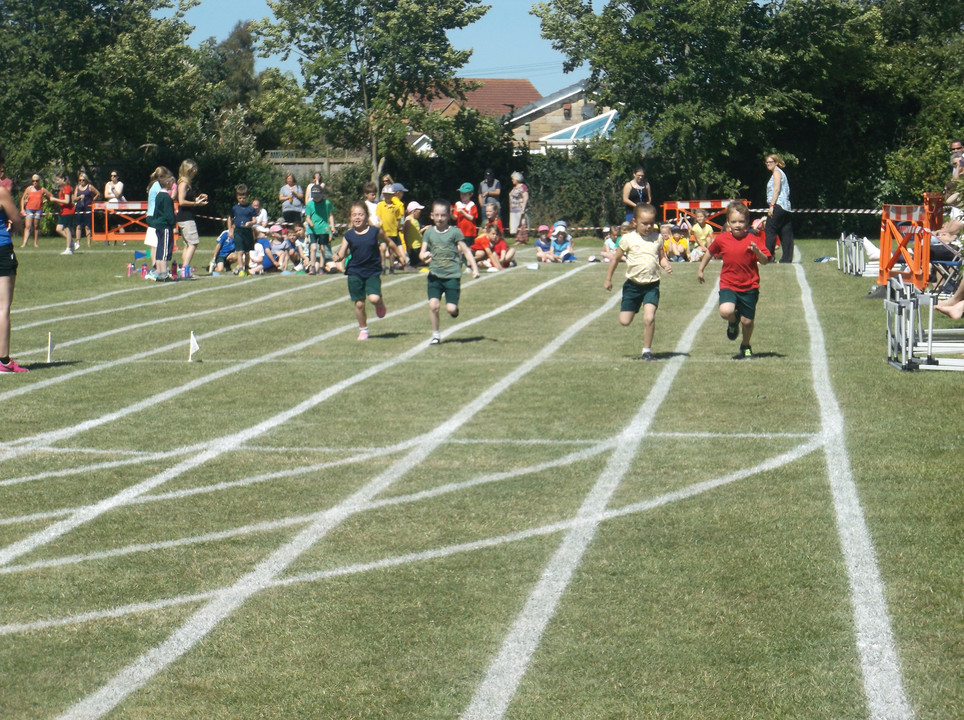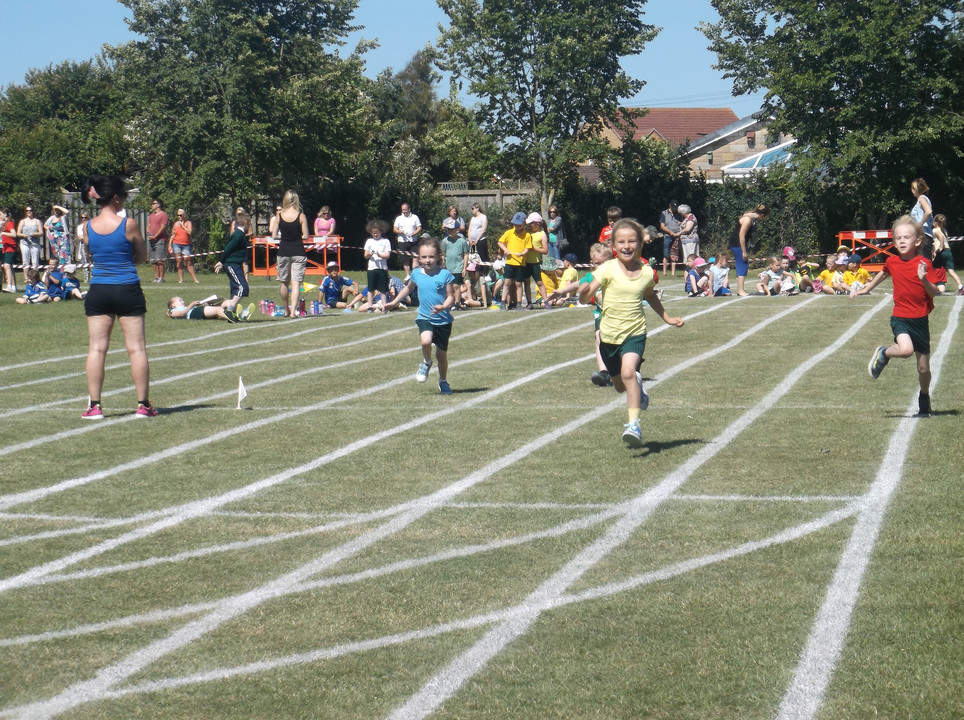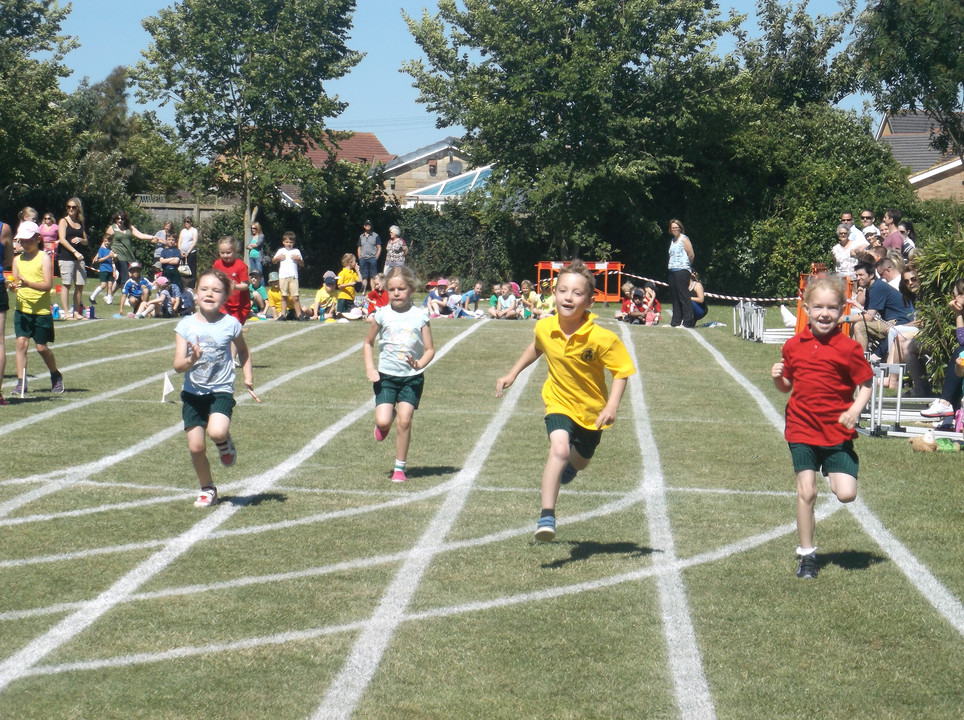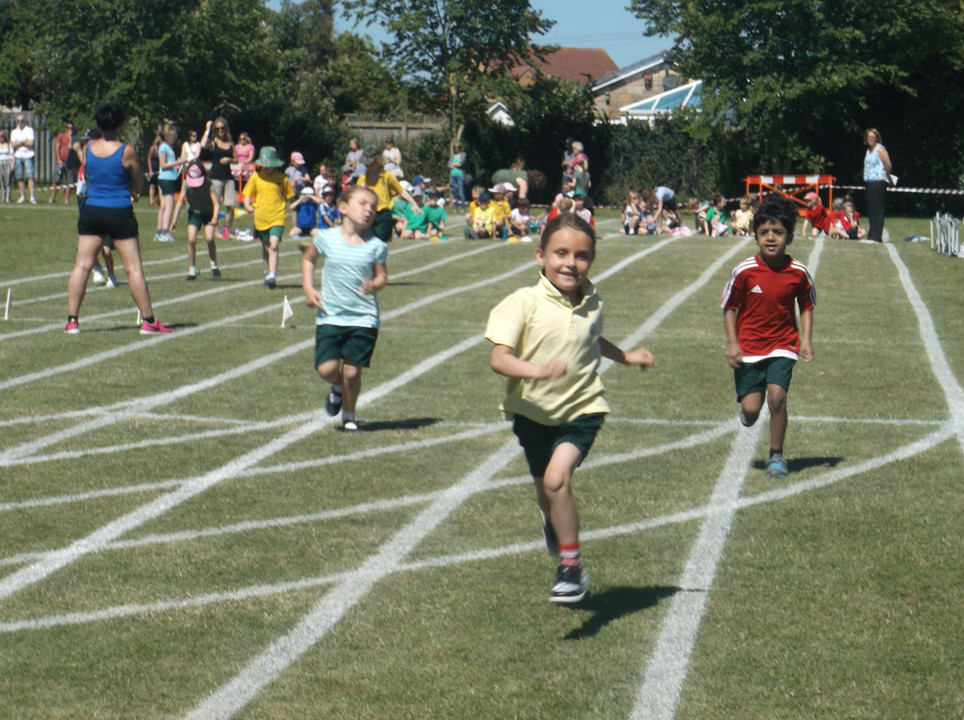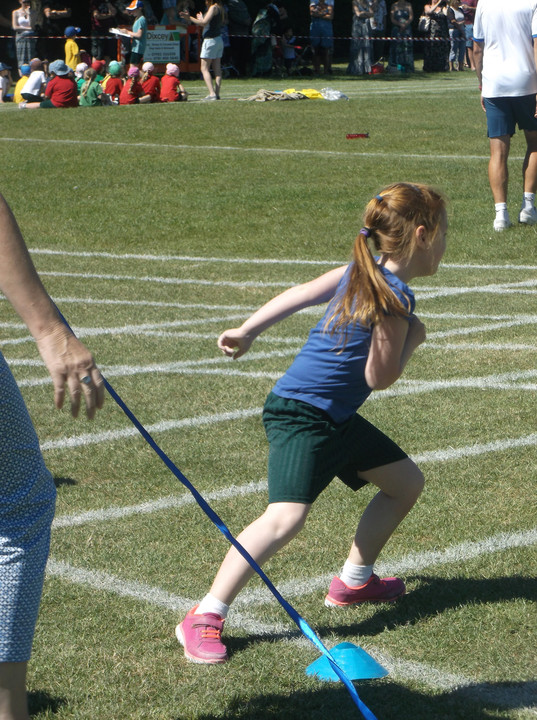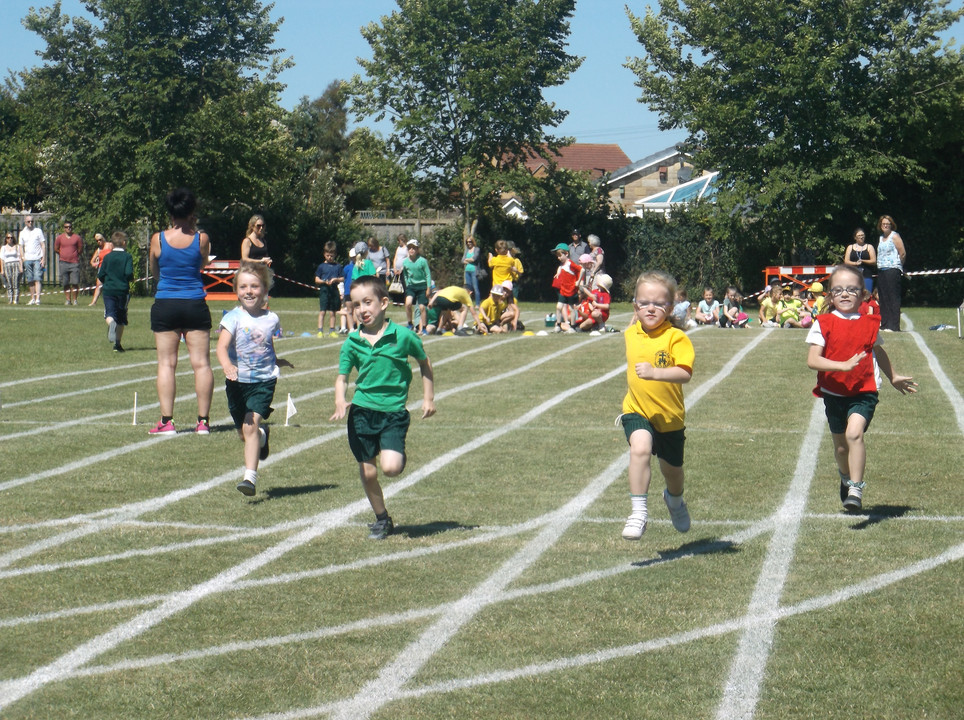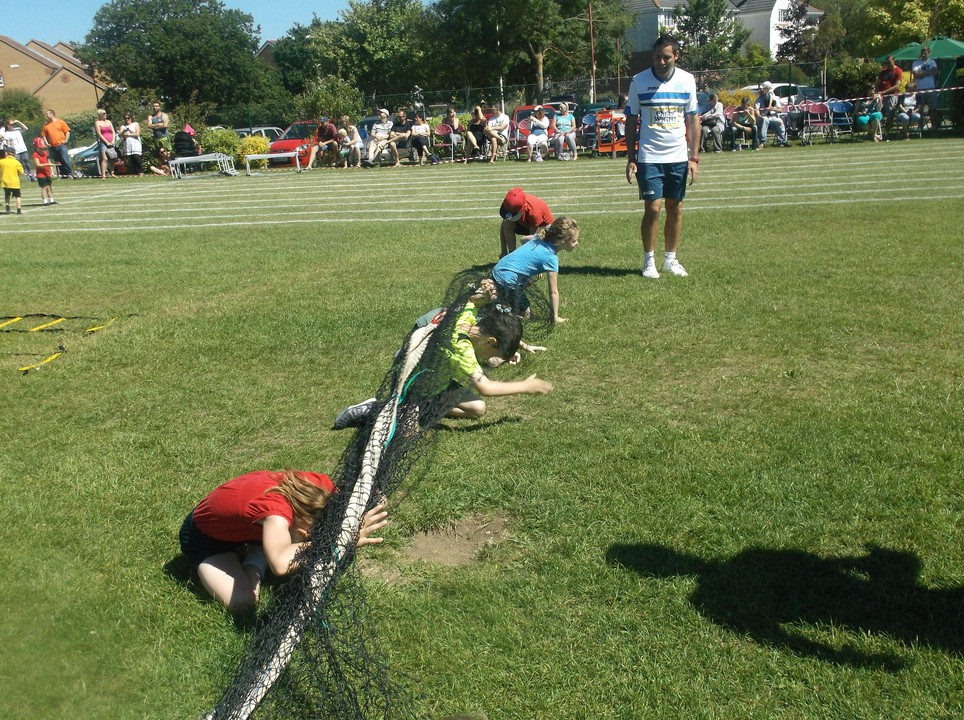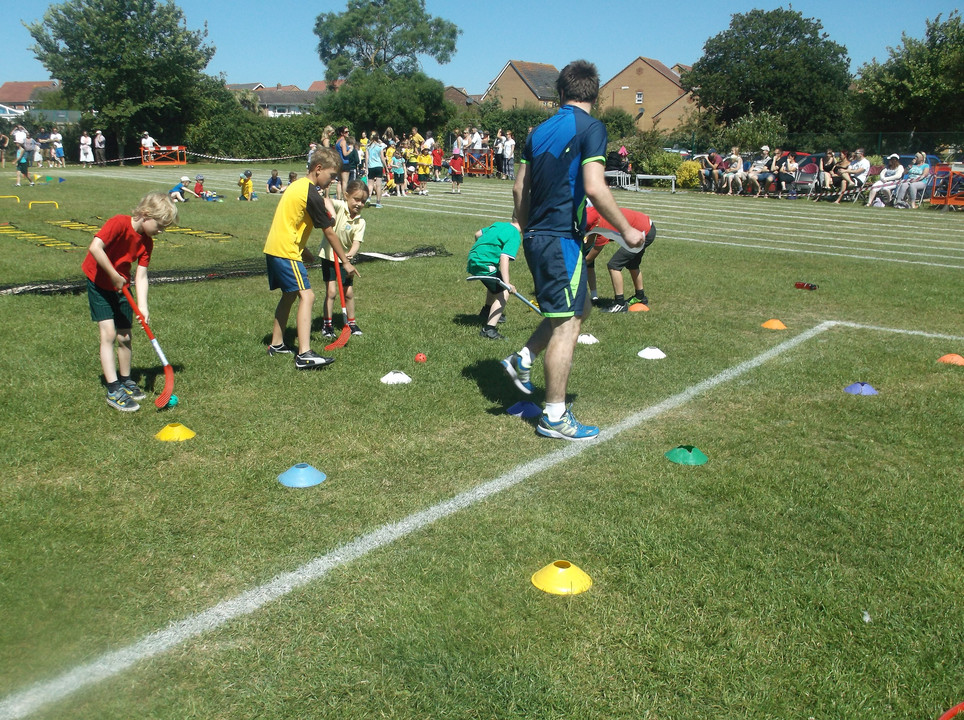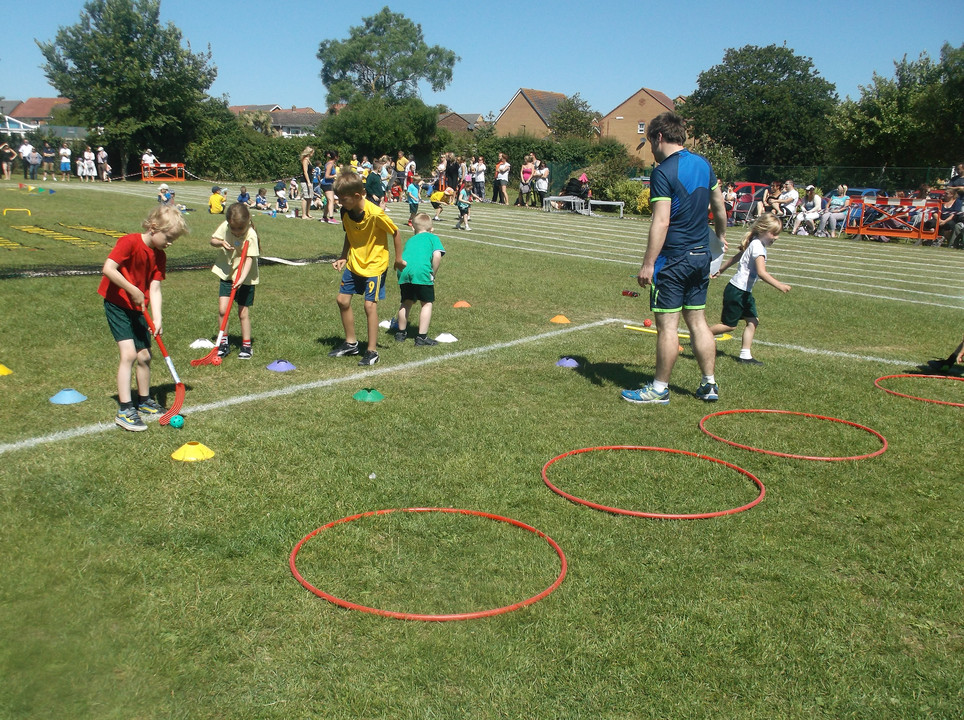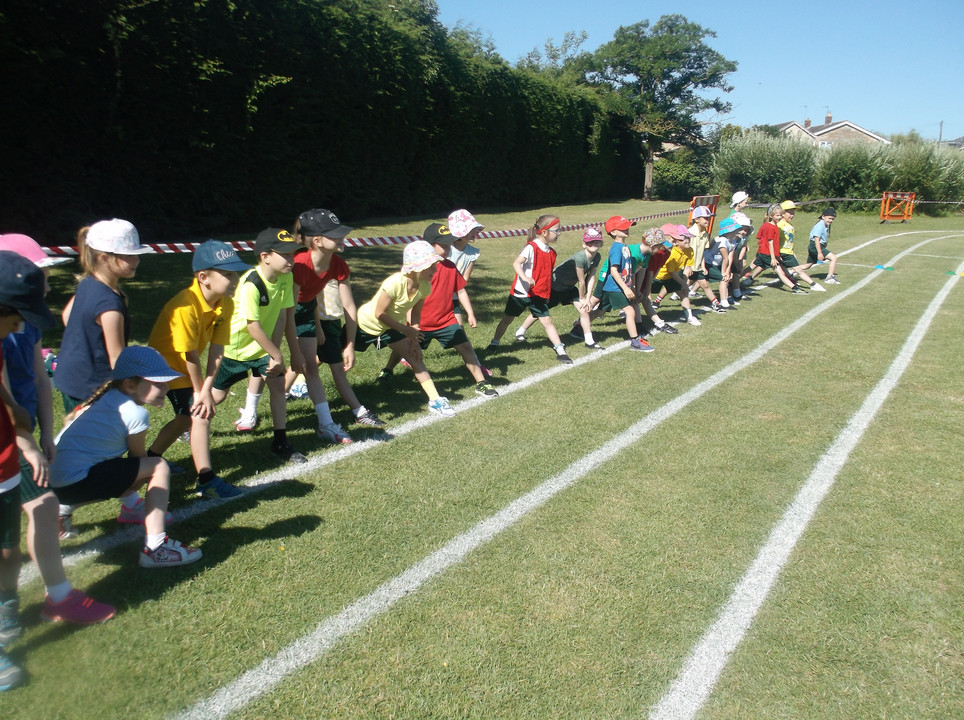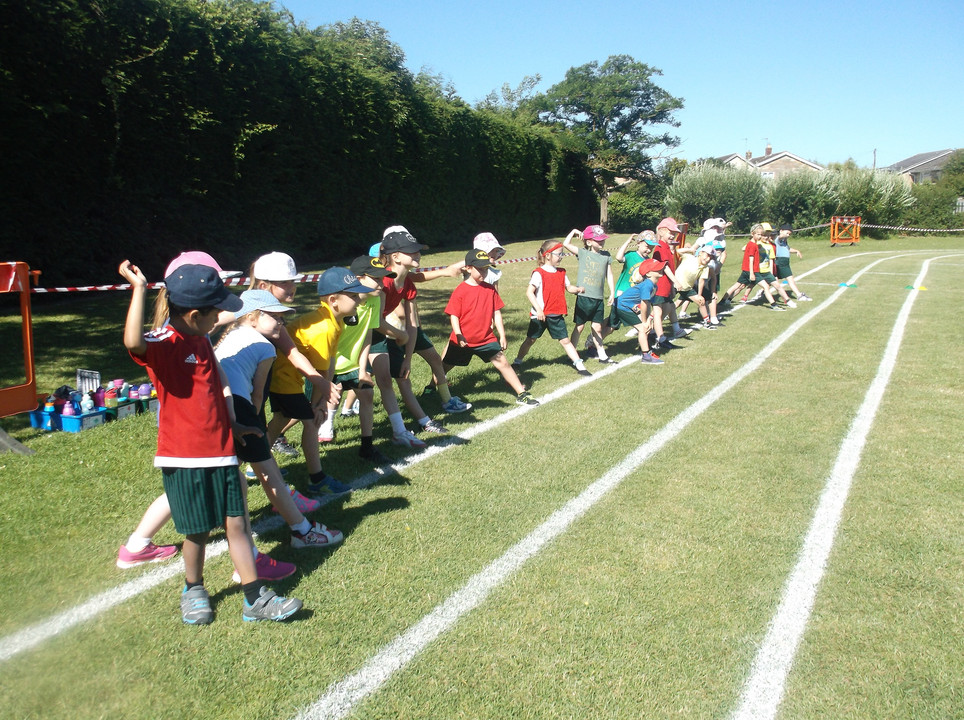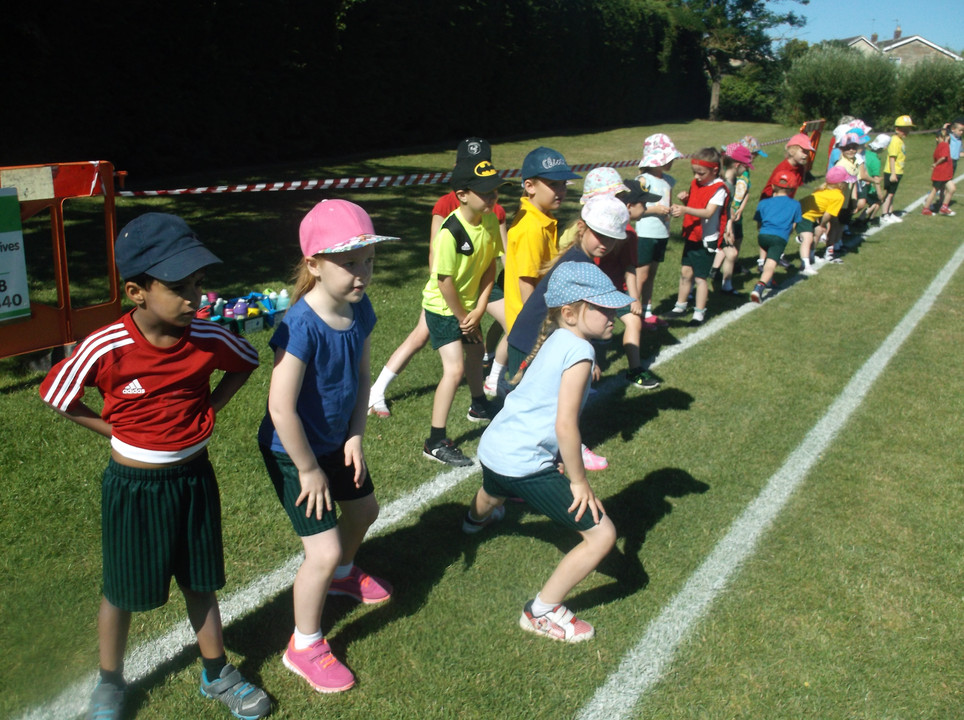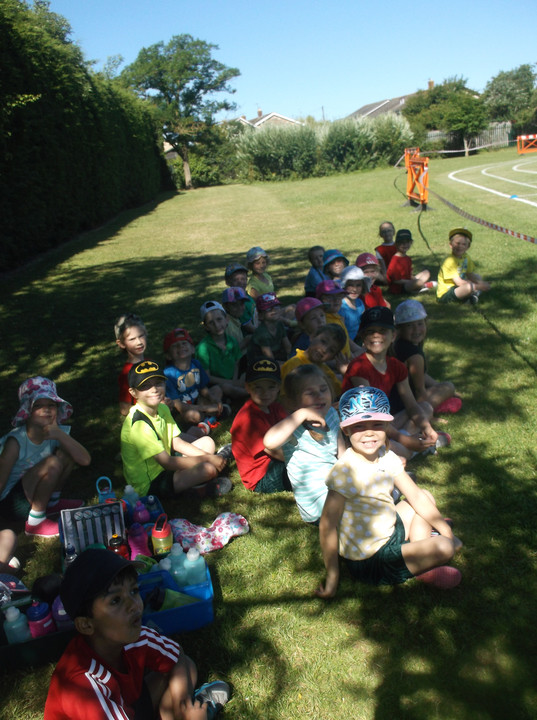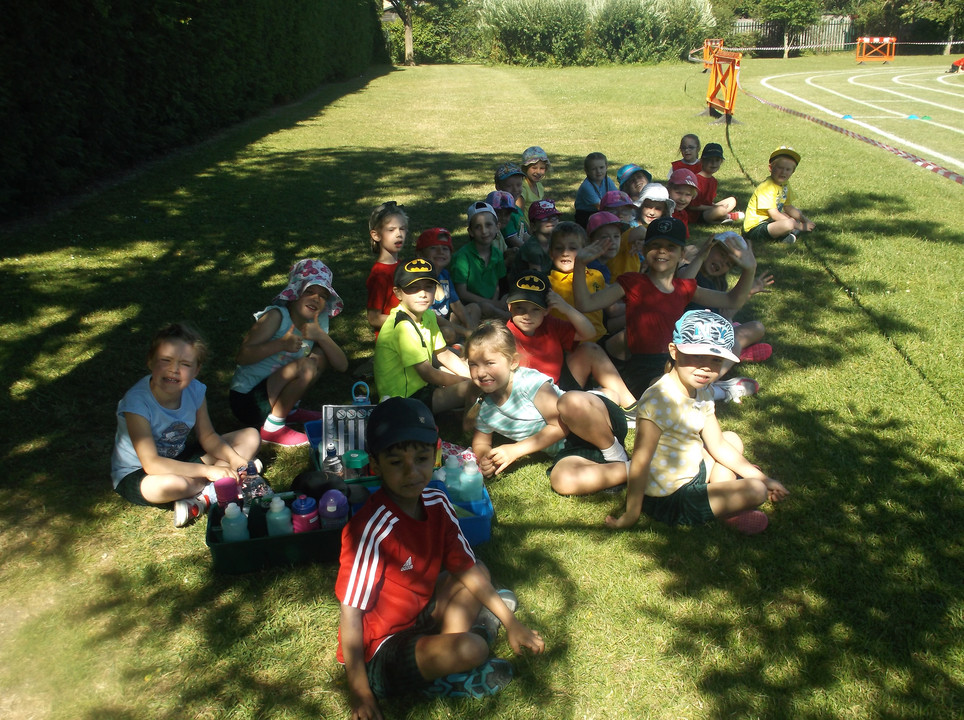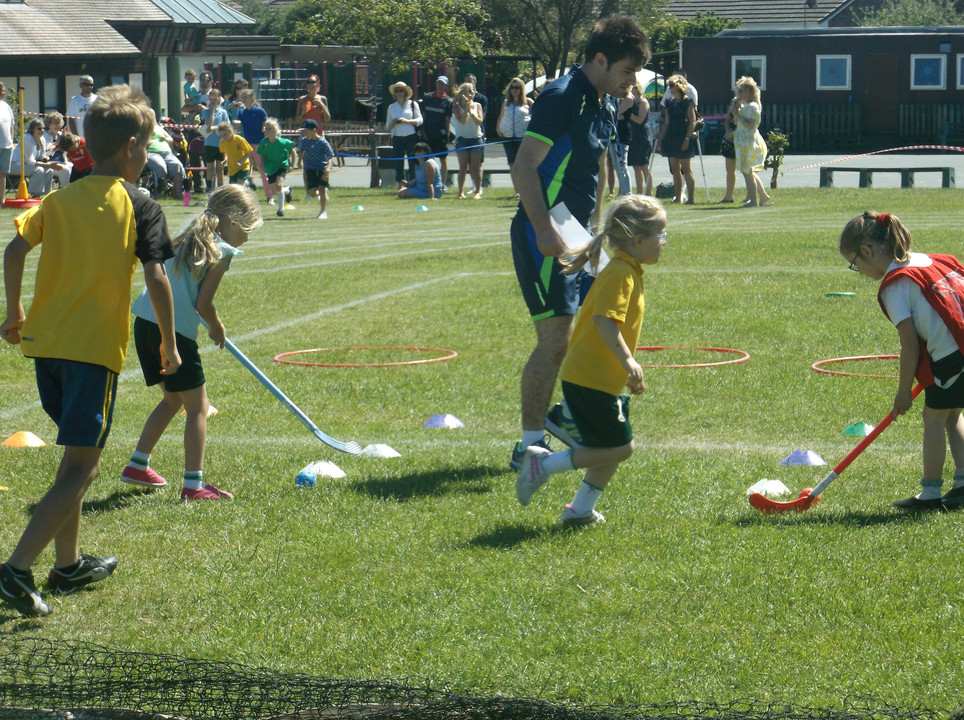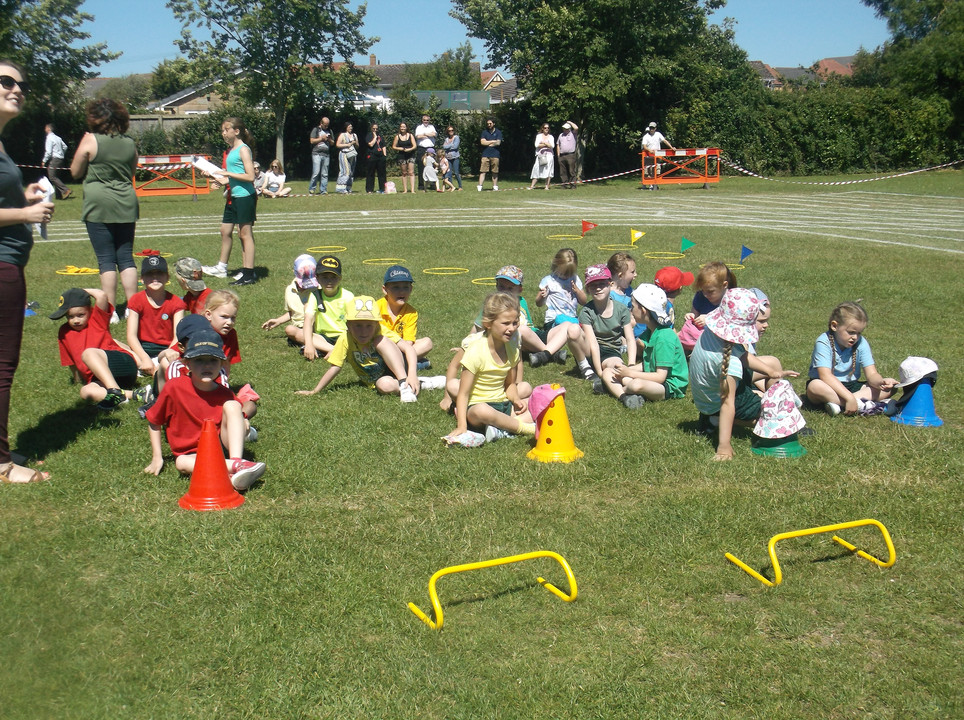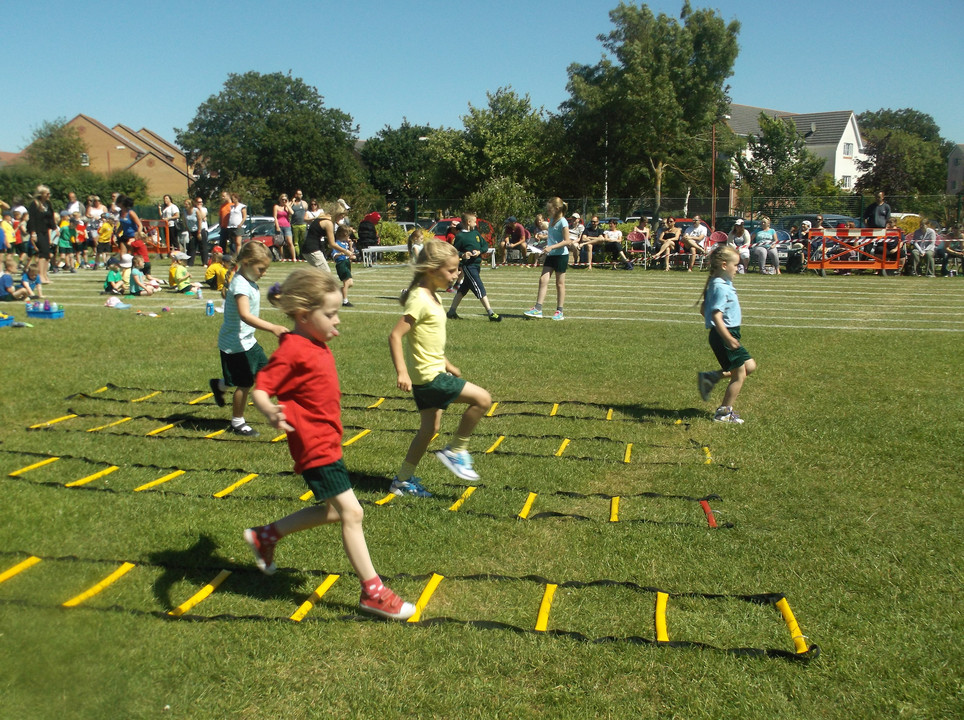 Ready, Steady, Go!
Well done to everyone who took part in our annual School Sports Day! It was a brilliant day!
Current Vacancies
Please have a look at our Vacancies page for the latest positions available.
BOOK MORNINGS ARE BACK!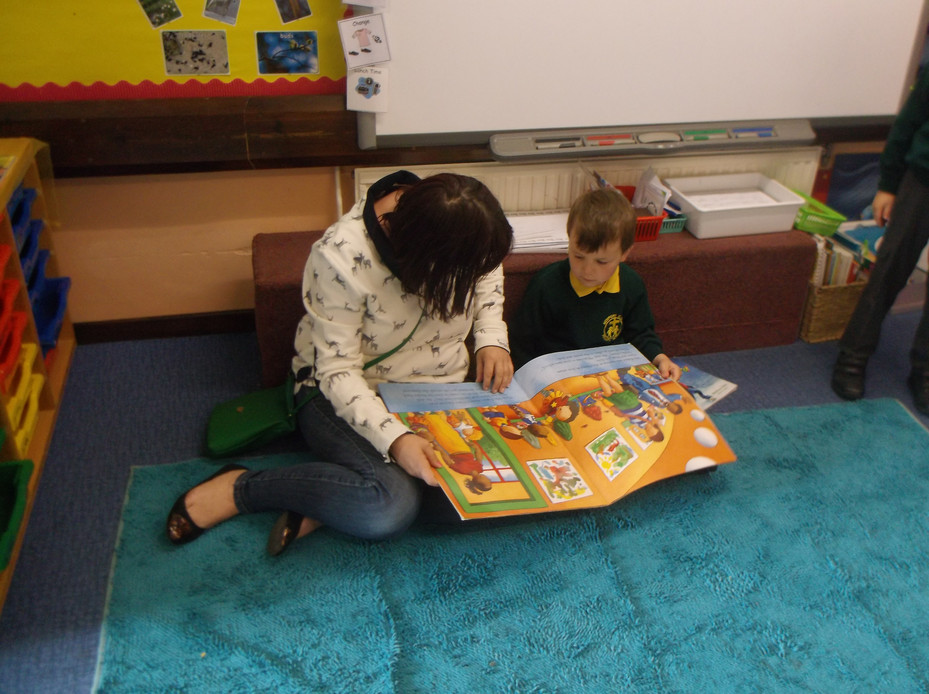 Every Friday from 8.45am to 9.10 in Reception,parents and carers are invited to bring in your favourite stories, comics, non-fiction books from home or borrow from the class library and share a love of reading with your child.
We can't wait to see you there.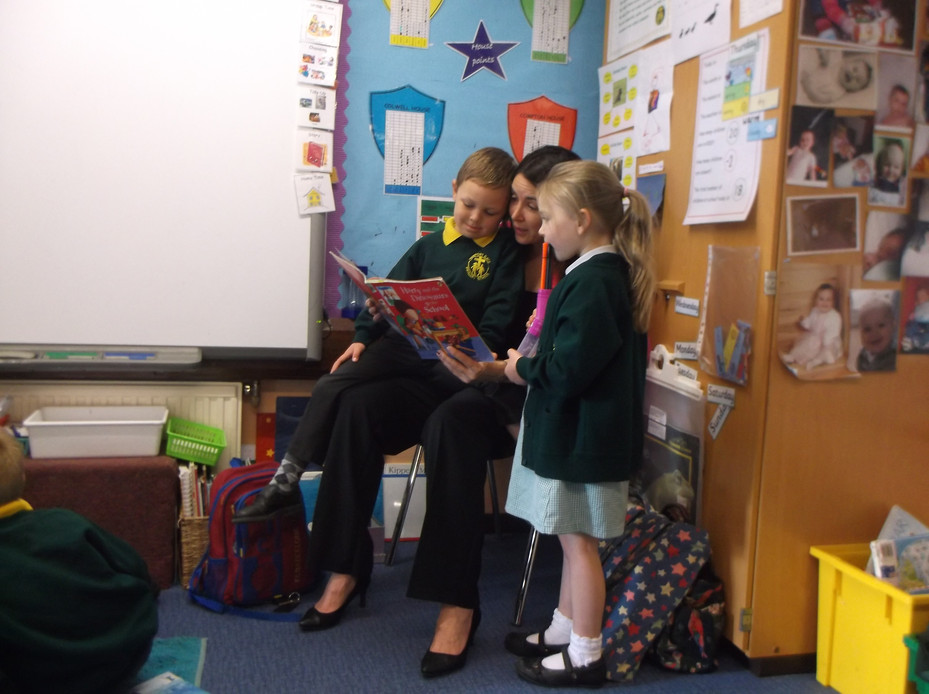 Feedback from Reception Parents and Carers
Below you can see some of the fantastic comments from Reception Parents and Carers!
To read more feedback from Reception parents please visit the Reception page where you can view the questionnaire results.
Red Nose Day 2015
The House Captain team would like to say huge thank you to everyone who supported us with our Comic Relief fundraising today.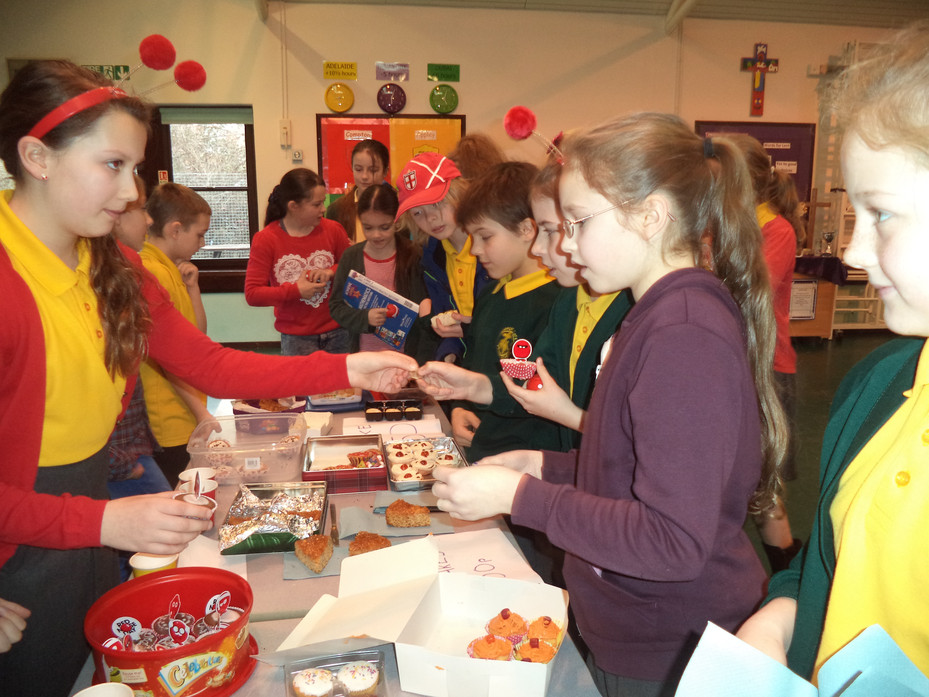 We held a hugely successful cake sale at break time, had a fantastic time throwing wet sponges at our favourite teachers and of course, we all looked great in our items of red clothing.
We will let you exactly know how much we raised once all of the money is all in and counted.
Thank you all again for your help.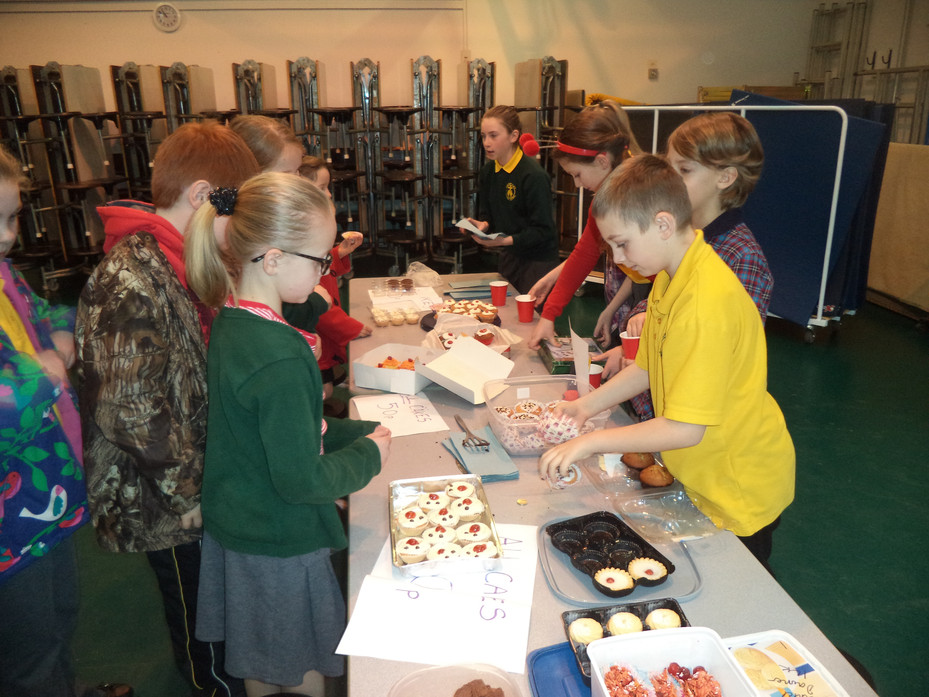 New Online Payment Service
We are pleased that we can now offer parents and carers the opportunity to pay school bills online via this sevure and handy service. Please take a look at the Online Payment page by clicking on this link, or alternatively by hovering over the Parents tab on the left and selecting the 'Online Payment' button.
World Book Day 2015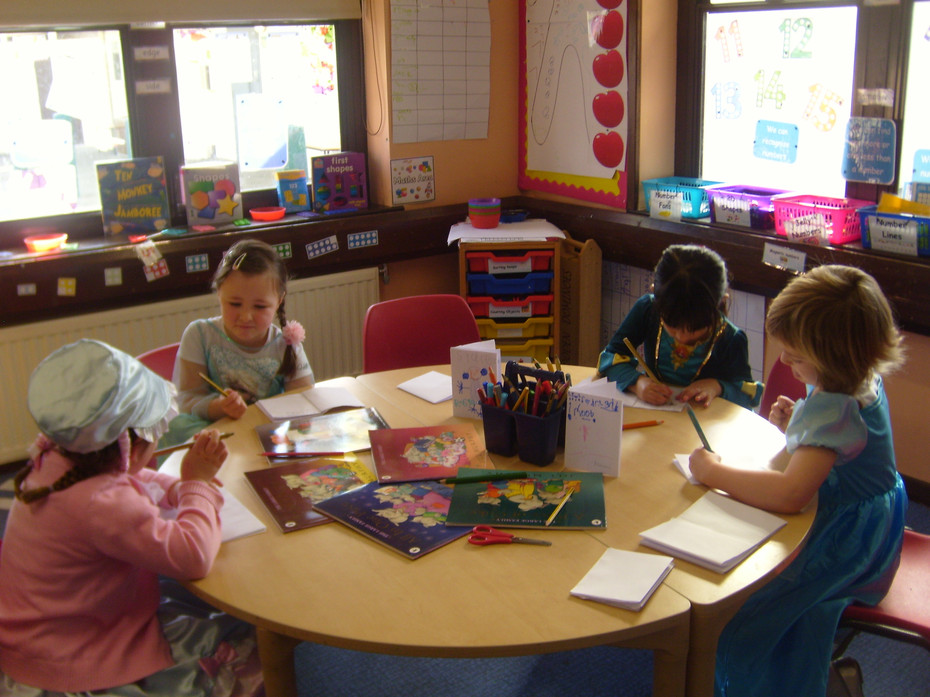 A very big thank you to you all for making World Book Day such a special day in our school. There was such a lovely atmosphere around the school today - we hope you all enjoyed it and look forward to displaying some super work in the writer's tunnel next week!
There are lots of photos up on our World Book Day page, and more will be added soon!
Eco-News!

Textile Recycling!
Waste Week begins on the 2nd March!
For this we will be recycling textiles through the 'Science into Schools Scheme'. We are asking everyone to look deep into their wardrobes again for unwanted items they can donate. The more we collect the more points we earn to exchange for new Science equipment. After the success of our last textile collection for Science into Schools, we have already saved over 10,000 points. In fact, the Science into Schools Scheme don't usually collect from the Isle of Wight but because we always donate so much they are keen to collect from us!

Please start bringing in your bags of unwanted textiles now! They can be left at the back of the hall. Bags will be handed out after half-term, however, the office do have some spare ones if you need them before the holiday.
Our collection day is Friday 20th March 2015.
We are able to recycle all clean, dry clothes, including bed linen, towels, and curtains. We can also collect trainers, boots, sandals and shoes if they are in pairs. Unfortunately, we cannot collect pillows, duvets, sleeping bags, slippers or single shoes.
You can find out more about Science into Schools project at
www.wastebuster.co.uk

Thank you very much.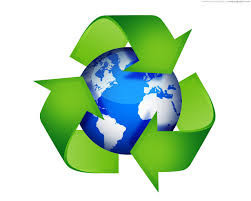 Mrs Scott.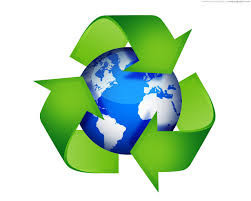 Happy New Year!
Dear Parents and Carers,
The children have settled back into the school routine well after the excitement of the Christmas holidays. I am delighted with the welcome the pupils and staff at the school have given me this week, as I begin my time as Headteacher. All new things bring some changes and we will endeavour to implement these without unsettling the children as far as possible. However please be assured, that the whole school staff are determined and are continuing to work hard to make Newport C of E one of the best schools on the Island. My door is always open, if you have any questions or concerns please do not hesitate to speak to me. Happy New Year!
Mrs Gray
Headteacher
We are now on Facebook!
For the very latest news please 'like' our new page. Click on the icon below to visit it!

Staff Vacancies
Please visit or Vacancies page for details of the latest positions available.
Pupils and staff also donated money in order to come to school in pyjamas and onesies. In total the school raised a fantastic £412! Well done everone!
Current Staffing Vacancies
Help Your Child With Maths
Make sure you have a look at the Maths Page of our Parents section for lots of information about how Maths is taught through school, examples of how we solve different types of mathematical problems and even some videos of pupils using these strategies.
Latest School Calendar Events
October Half Term

24

Oct

2015

@ Newport CofE Primary School

Half Term Holiday - School Closed

This Week's Prayer
Dear Lord
Thank you for the rugby matches and that we can enjoy sport. Thank you for the football teams at school and our new kit. Please help us all to play fairly and be good winners and losers.
Amen

Our School Prayer
God bless our school,
Help us to know and love you
Teach us to care for oneanother,
Through your son, Jesus Christ our Lord,
Amen
Newport Church Of England Voluntary Aided Primary School News
News Page »