Welcome to Newport Church of England (V.A.) Primary School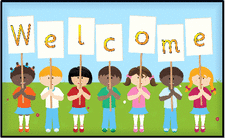 Newport Church of England (V.A.) Primary School is a friendly Church school set in a quiet and attractive environment. Children start at our school when they are four years old, moving to secondary school at eleven.
Curriculum Information Leaftlets
Each year group's Curriculum Information Leaflet is now available to view or download on their page. Just select the appropriate page from the options shown when you hover over the classes button in the main menu on the left.
Harvest Service
Thank you for all your generous donations for our Harvest Services.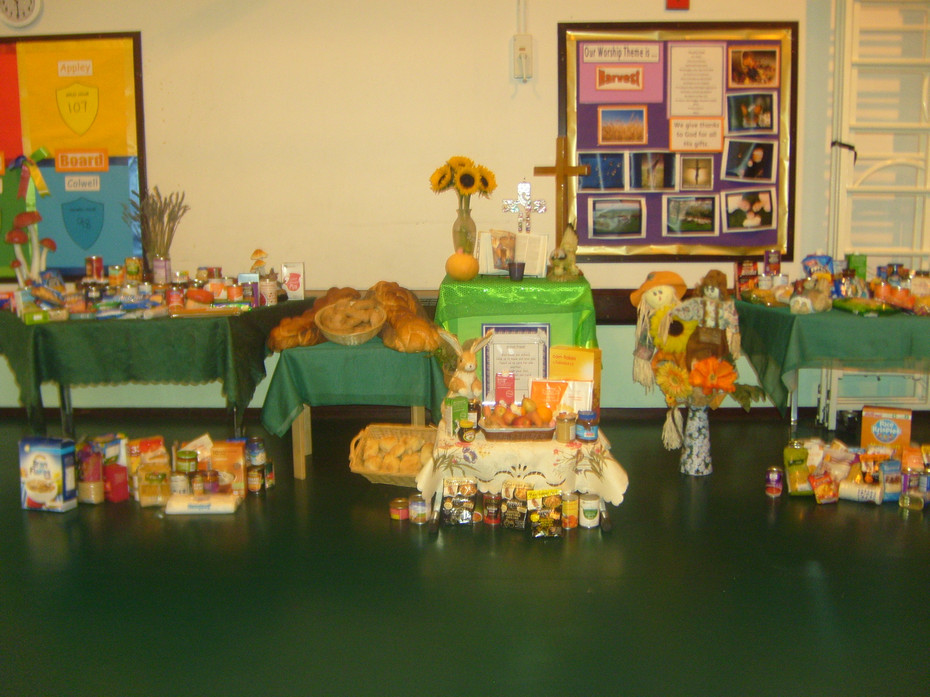 Current Staffing Vacancies
Primary Island Games Success!
Have a look at our Sports Funding Page to find out more about our team's fantastic day at the Primary Island Games.
Great News about The Pod Textile Recycling
Have a look at the Eco Page to see the latest news from the Wastebuster Team! Well done and a big thank you to everyone who donated old textiles! We have lots of exciting plans for the points we have earnt!
Help Your Child With Maths
Make sure you have a look at the Maths Page of our Parents section for lots of information about how Maths is taught through school, examples of how we solve different types of mathematical problems and even some videos of pupils using these strategies.
Latest School Calendar Events
October Half Term

25

Oct

2014

Half Term Holiday

Open Morning

06

Nov

2014

09:30 am - 11:00 am @ Newport CE Primary School

The school will be open for prospective new and current parents on these mornings. This will be an opportunity to come and see the school in action particularly in Early Years.
Calendars page(s):
School Calendar >>

This Week's Prayer
Dear Lord
Thank you for the wonderful start our reception children have made, and for the blessings they have brought us.
We pray for a safe and happy half term for our staff, pupils and families.
Amen
Our School Prayer
God bless our school,
Help us to know and love you
Teach us to care for oneanother,
Through your son, Jesus Christ our Lord,
Amen
Newport Church Of England Aided Primary School News
News Page »