Welcome to Newport Church of England (V.A.) Primary School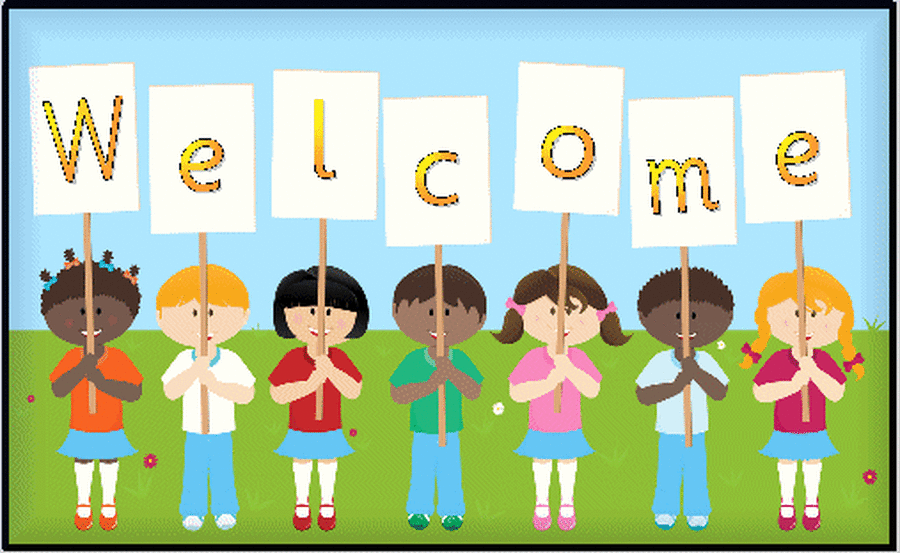 Newport Church of England (V.A.) Primary School is a friendly Church school set in a quiet and attractive environment. Children start at our school when they are four years old, moving to secondary school at eleven.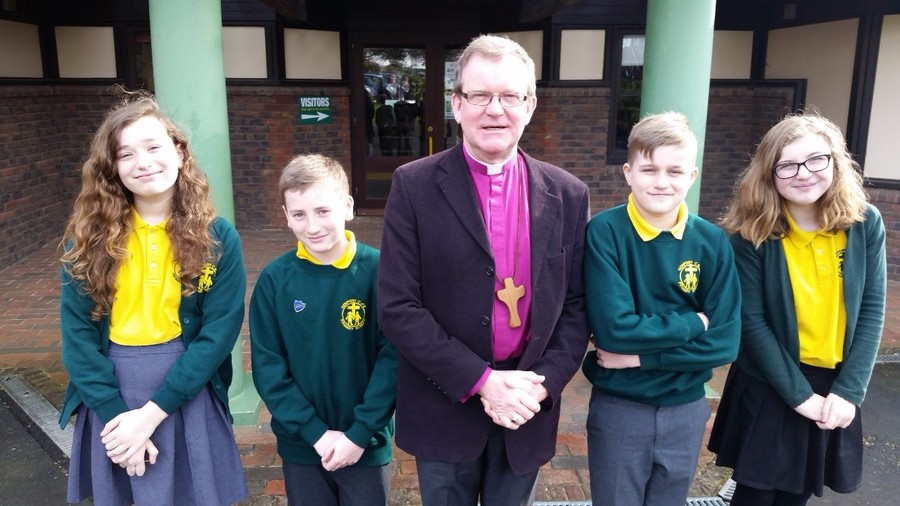 The children have been celebrating the schools 200th Anniversary.
They were delighted to have a visit from the Rt Rev Bishop of Portsmouth on Thursday 3rd March. Bishop Christopher, accompanied by Archdeacon Peter Sutton who is one of the school governors, led two worship assemblies where the schools Christian values of love, trust and hope were blessed.
Bishop Christopher was then treated to a tour of the school by two of the Newport Ambassadors. He spent time in each class talking to the children about their work.
The children were thrilled to have their worship led by Bishop Christopher. They really enjoyed meeting him and talking about the work they had done as part of our 200th anniversary.
What a busy and exciting Anniversary week we had had! There has been a real buzz around the school. The children have all been finding out about different eras and events during the last 200 years including the invention of stained glass windowsand the story of Valentine Gray.
Andrew Turner, our local M.P. visited school on our celebration day and was treated to a tour of our school by two of our Ambassadors to see all the work in action. He was particularly impressed with the enthusiasm with which our children talked about their learning.
One of our parents, Leela Barratt, very kindly made and donated an amazing birthday cake. It really was a work of art and almost too good to eat. All the children sang happy birthday to the school and enjoyed a piece of birthday cake this afternoon. Some children and staff who had dressed in 1816 regalia looked amazing, a lot of hard work had gone into some of their outfits. A great end to a great week of celebrations, with still more to come.
We would like to say thank you to Morrisons who donated 2 lovely cakes for our anniversary.
On Thursday the cook created our special anniversary meal, designed by the competition winners, and very much enjoyed by all.
If anyone is interested we have found some photos of the original school building, showing how the school has changed over the years. We have also found old log books which the headteachers filled in every day to say what had happened. They tell us a lot about life in the school. If you would like to come in and have a look at some please let the office know and we will arrange a time.
Have you seen our new School App?
We now have a brilliant new School App that you can download onto your smartphone or tablet to keep you up to date with all the latest news and information.
To get the app for iphone or ipad please visit the apple app store and search for Newport C of E VA Primary School.
To get the app for android phones and tablets visit the Google play app store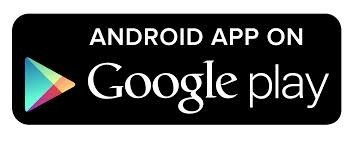 New Class Names
Early Years Foundation Stage
In Reception we have Tiger and Snow Leopard
Key Stage 1
In Year 1 & 2 we have Butterfly, Bumble Bee and Bat
Key Stage 2
In Year 3 we have Great White Shark and Green Turtle
In Year 4 we have Penguin and Polar Bear
In Year 5 & 6 we have Golden Eagle, Albatross and Condor
Feedback from Reception Parents and Carers
Below you can see some of the fantastic comments from Reception Parents and Carers!
To read more feedback from Reception parents please visit the Reception page where you can view the questionnaire results.
New Online Payment Service
We are pleased that we can now offer parents and carers the opportunity to pay school bills online via this sevure and handy service. Please take a look at the Online Payment page by clicking on this link, or alternatively by hovering over the Parents tab on the left and selecting the 'Online Payment' button.
We are now on Facebook!
For the very latest news please 'like' our new page. Click on the icon below to visit it!

Help Your Child With Maths
Make sure you have a look at the Maths Page of our Parents section for lots of information about how Maths is taught through school, examples of how we solve different types of mathematical problems and even some videos of pupils using these strategies.
Latest School Calendar Events
Family Photos

01

Oct

2016

10:00 am - 12:30 pm @ Newport CofE Primary School

Half Term

24

Oct

2016

@ Newport CofE Primary School

This Week's Prayer
Dear Lord
Thank you for our wonderful school and the fantastic year we have had.
Thank you for all the staff, children and families who make this community so special.
Please bless this school, may it continue to go from strength to strength.
For Jesus' sake.
Amen
Mrs S Cox

Our School Prayer
God bless our school,
Help us to know and love you,
Teach us to care for
one another,
Through your Son,
Jesus Christ our Lord.
Amen