UKS2
In Upper Key Stage 2, we have three fantastic classes: Walliams (Year 5),
Rowling (Year 5/6) and Blackman (Year 6).
The adults in Walliams class are Mrs McQueen, Mrs Williams amd Mrs Sweatman.
In Rowling class, you will find Mrs Lawrence, Mrs Eagle and Mrs Sweatman.
Miss Sivier and Mrs Garner are in Blackman class.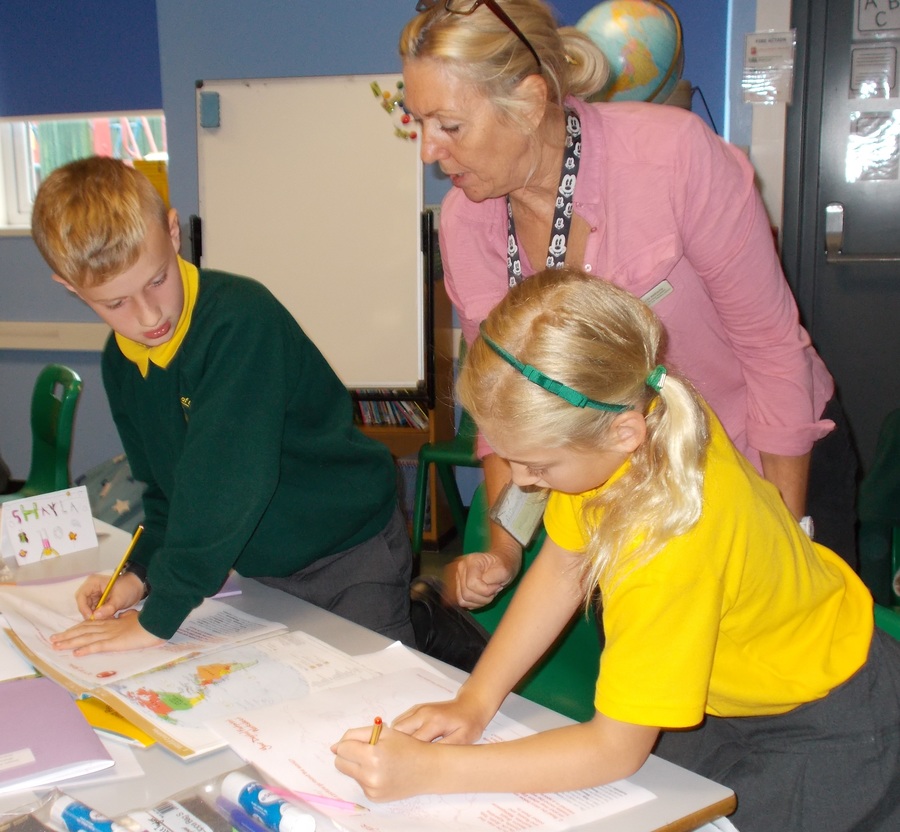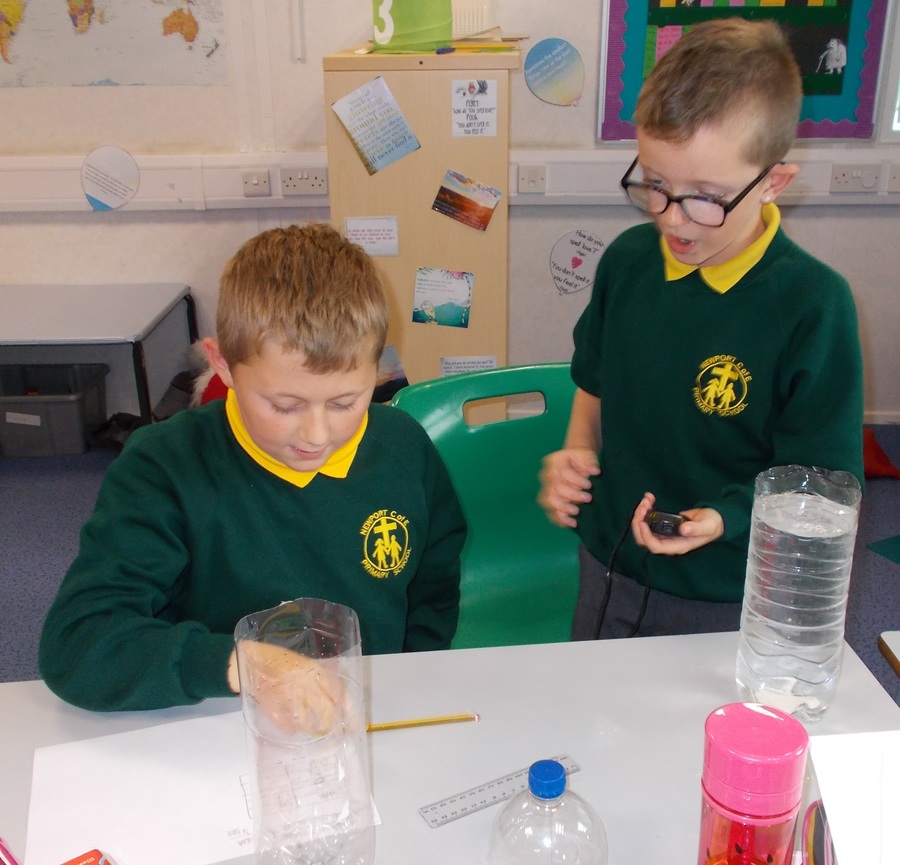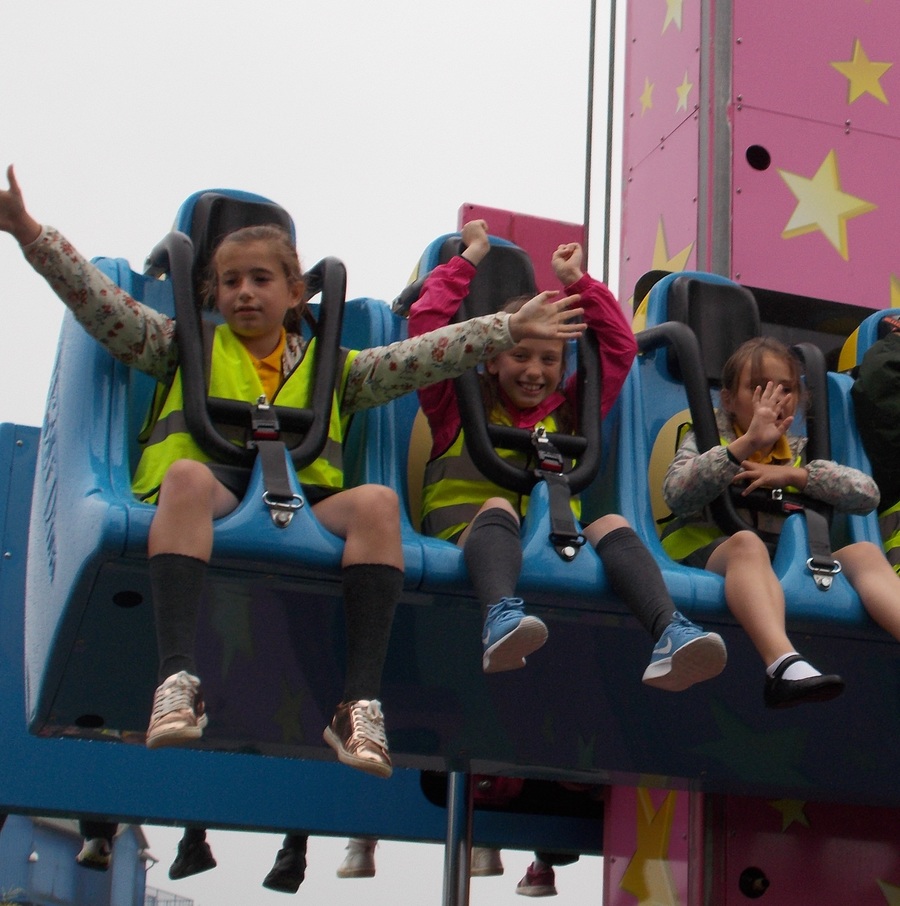 Here's what our classes have been up to: