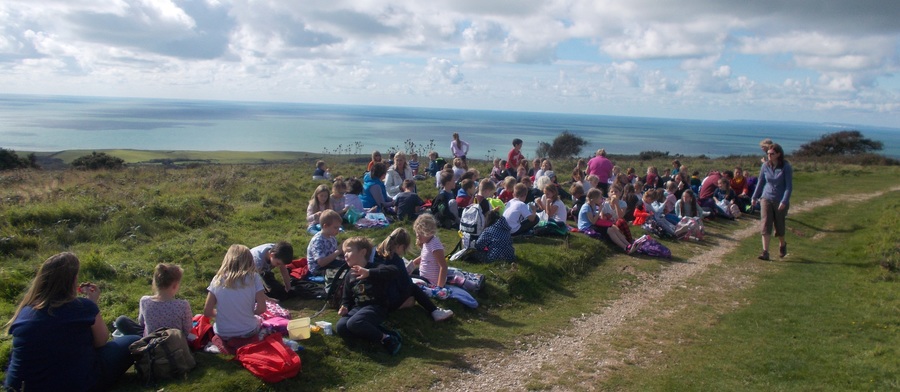 LKS2
In Lower Key Stage 2, we have three amazing classes: Nevis (Year 3),
Reunion (Year 3/4) and Easter Island (Year 4).
The adults in Nevis class are Mrs Thwaites, Mrs Donald, Mrs Tuckwell and Mrs Draper.
In Reunion class, you will find Mrs Baker, Mrs Dixcey and Miss Clegg.
Mrs McQueen, Mrs Carroll and Miss Dent in Easter Island class.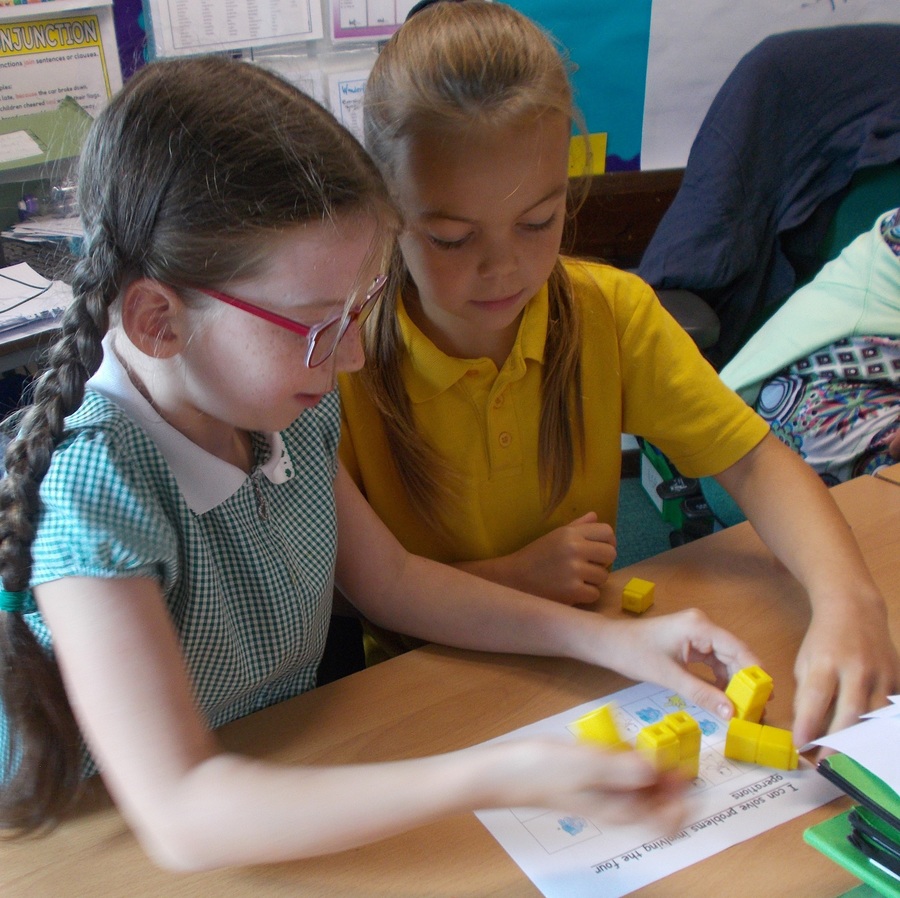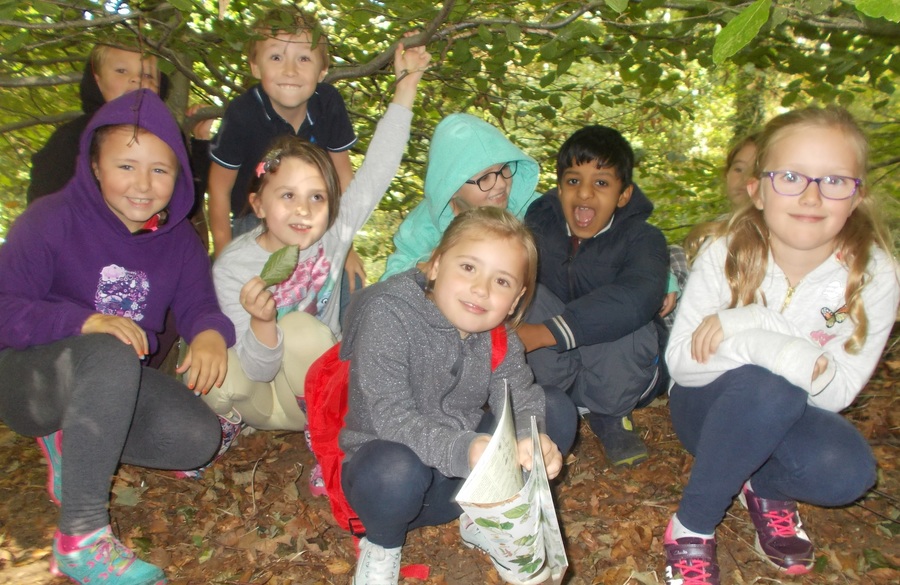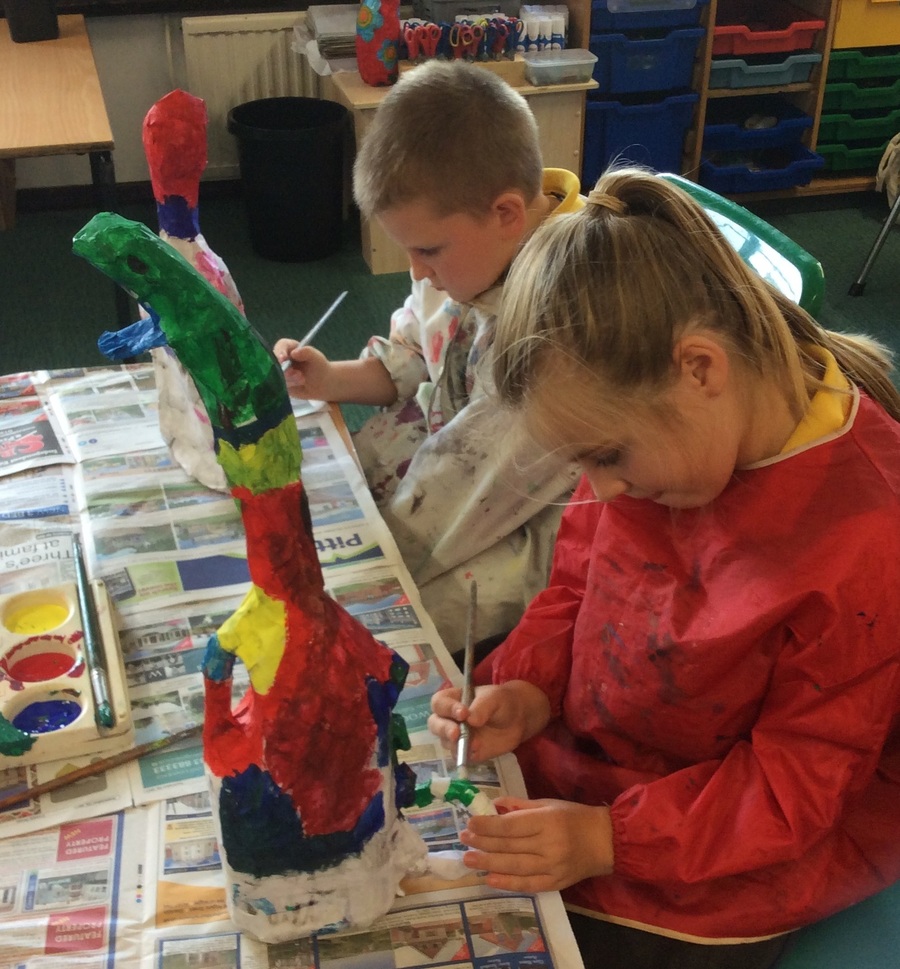 Here's what our classes have been up to: