Endurance, Fellowship, Compassion and Peace
Church School
Collective Worship
The daily act of worship is a central part of life at Newport CE. Please click here to view our current worship schedule.
Each classroom has a reflective prayer space. This provides a stimulus for personal prayer and an opportunity to be still and focus on the spiritual dimension of life.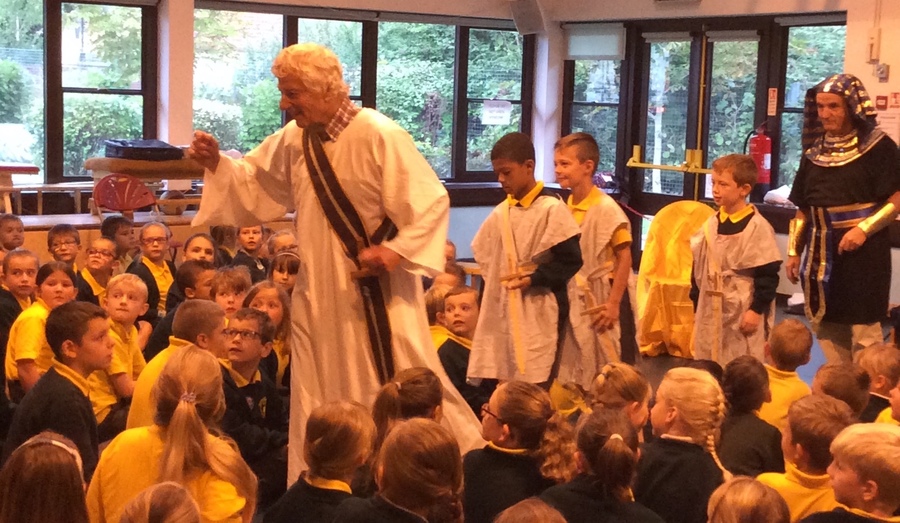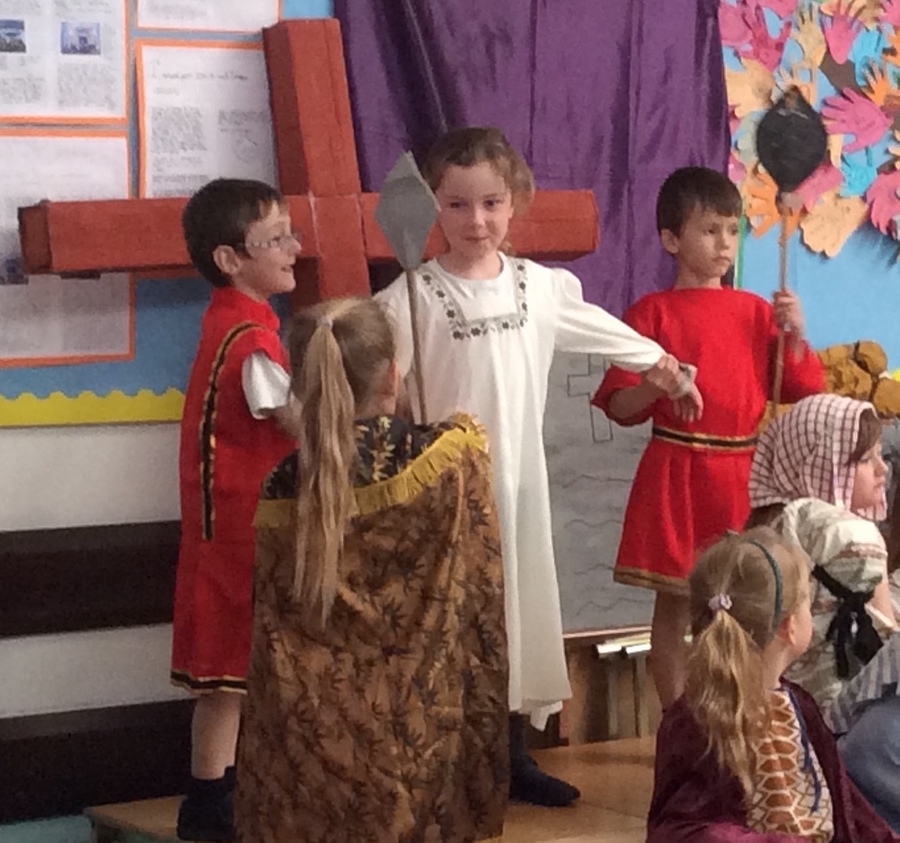 What is a Church of England School?